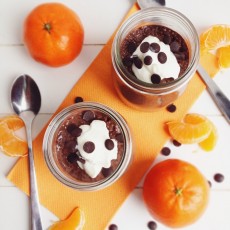 A delicious protein packed breakfast for those days when you just don't have the time to make breakfast in the morning. Oranges and winter spices will give your breakfast a holiday spirit.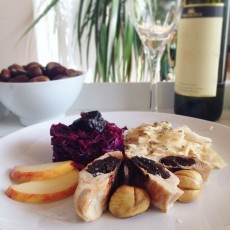 Spelt thyme mlinci, red cabbage with apples and cloves and turkey breast stuffed with dried plums are the perfect Autumn combination to celebrate must turning into wine.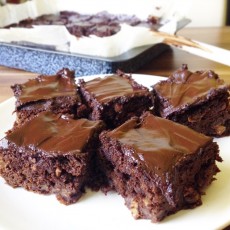 A quick and easy recipe for a delicious and moist sugar free dessert, perfect for Autumn days and apple season.
This is me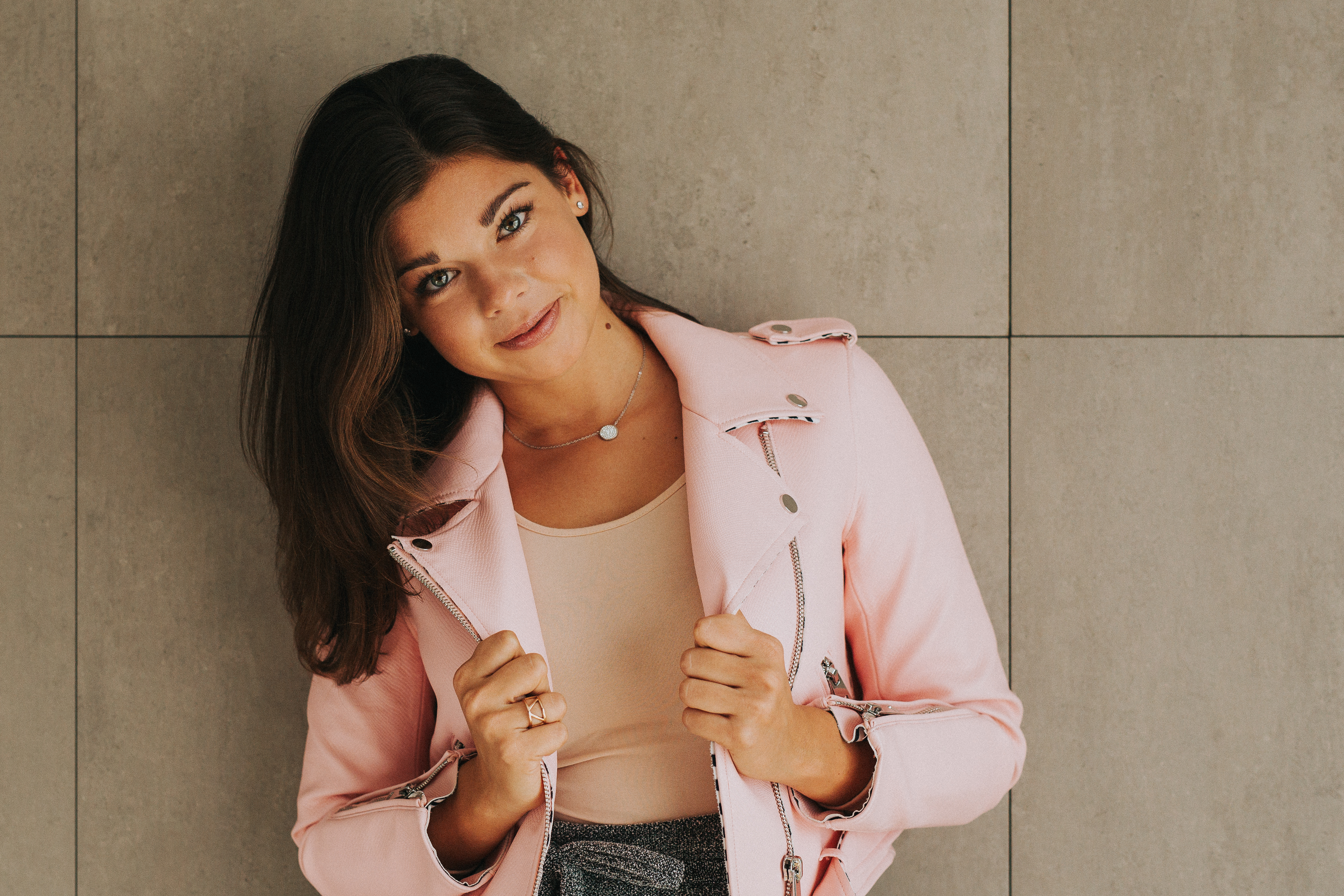 My name is Ursa. I am a 28 year old lawyer from Slovenia with a passion for cooking and baking and a strong belief that good food can make everything better. Welcome to my culinary adventures.
Read more
Subscribe to Blog via Email