These three cute Italian towns – Verona, Padua and Venice – can be a really great idea for a weekend trip from Ljubljana or Slovenia. Most of the time, however, we don't decide or remember to visit them.
Our trip was prompted by an all you can eat sushi in Verona, but that initial idea quickly developed into a really great weekend trip. Italy, and Verona in particular because of Romeo and Juliet, is very romantic and we visited just in time for Valentine's Day. There were hearts at every turn! Well, Padua wasn't far behind! In Venice, we caught their Carnival period (this year it runs from 11 to 23 February 2023) and I finally saw their beautiful masks in their "natural habitat". The crowds were incredible, so we didn't sit down for a drink by the main square, but we did take a ride on their water "bus" to see Venice from the best perspective.
Here are some useful tips for visiting all three cities and a rough idea of how much a trip like this costs. Add to the prices below about €40 in tolls and additional money for fuel (it's about 350km from Ljubljana to Verona, and the journey takes about 3.5 hours with one stop).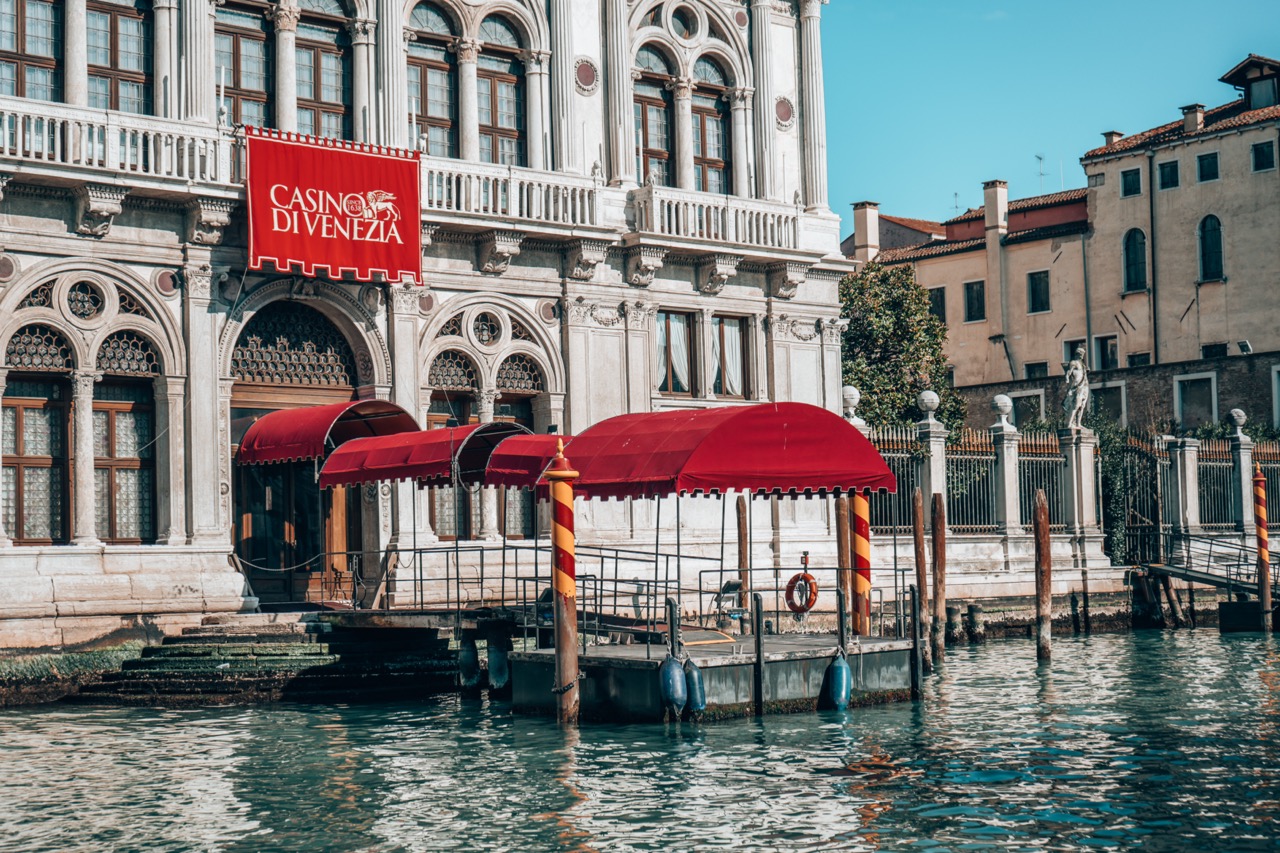 Verona
Where to park: we found a free parking called  Parcheggio Porta Palio, where mostly locals park (judging by the license plates of the parked vehicles). The car park is about a 15-minute walk from the amphitheatre and seems quite safe.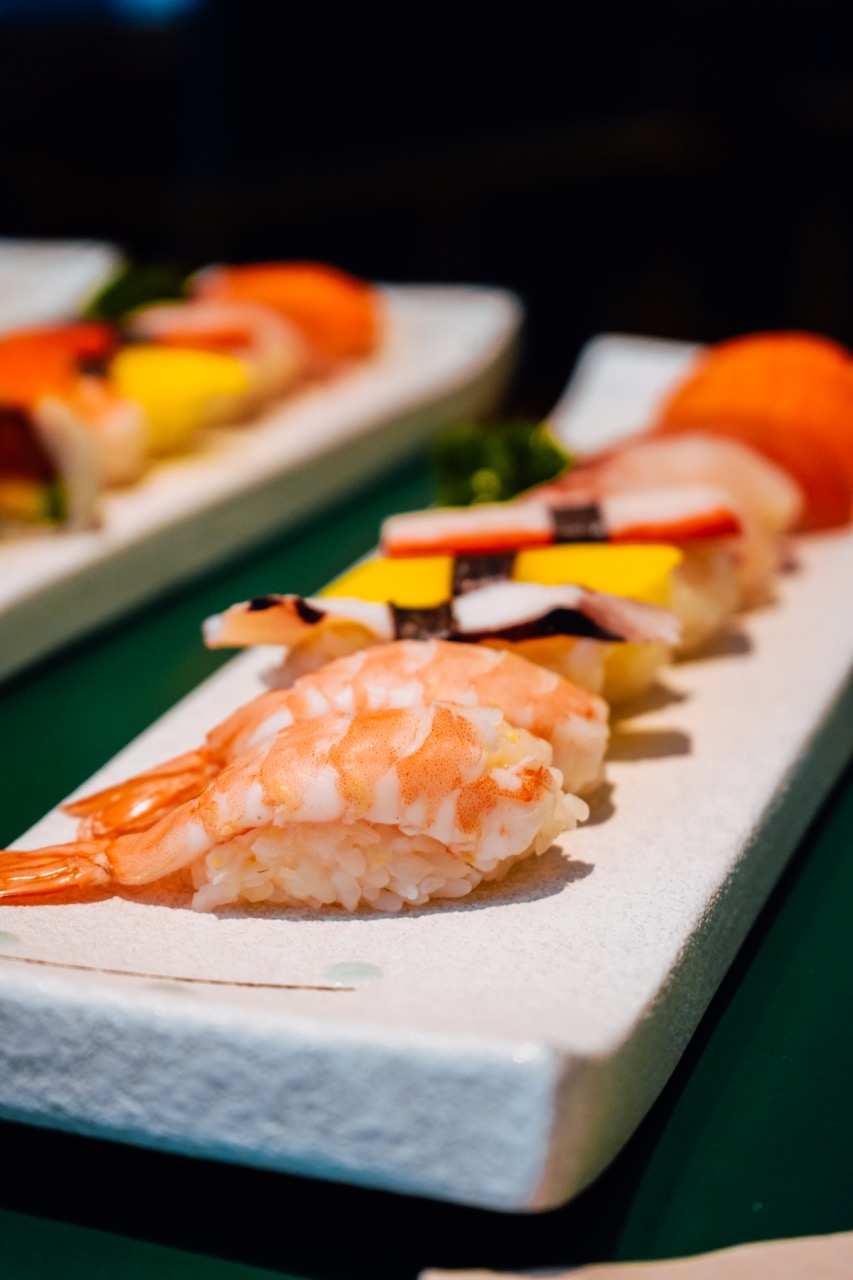 Lunch: for lunch we visited the Oishii restaurant, which serves all you can eat sushi at lunch and dinner times. The price per adult at lunchtime is EUR 17,90 and does not include drinks, desserts and table service. The food and service were really excellent, so we will be happy to return.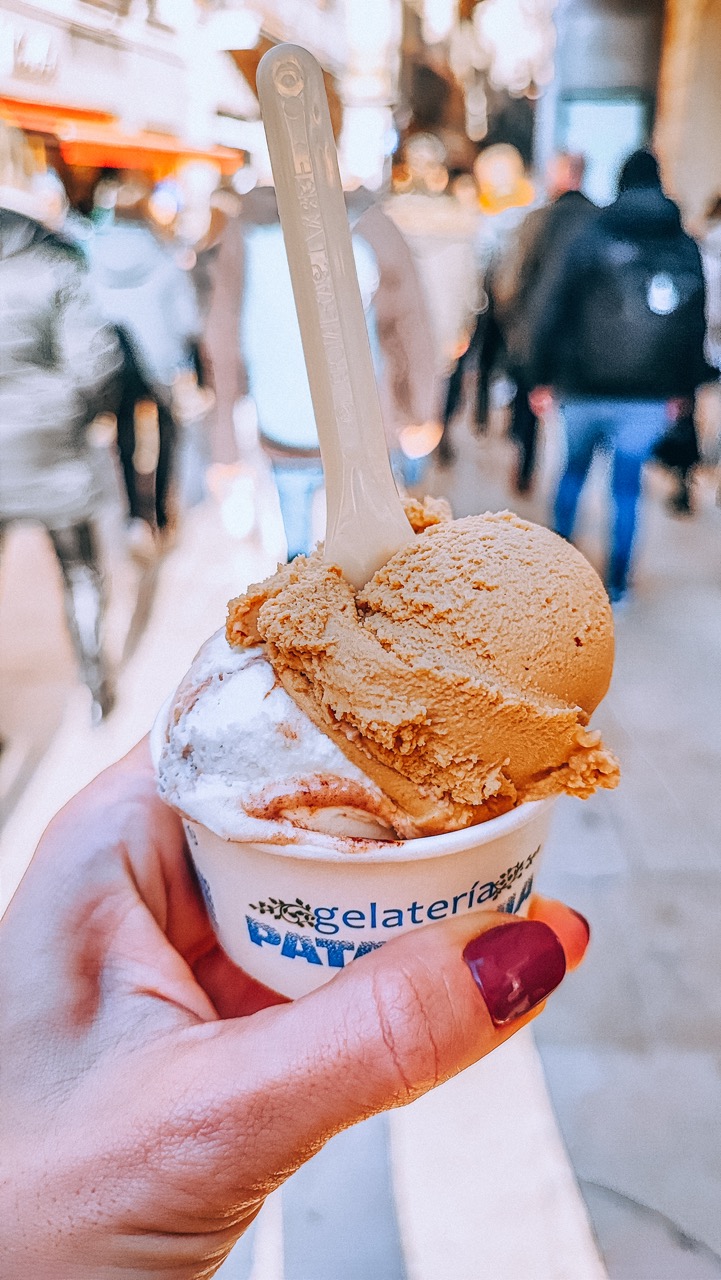 Ice cream: for dessert we had ice cream at Gelateria Patagonia. A small pot with up to two flavours costs 3,5EUR. The one that impressed us the most was the amarena.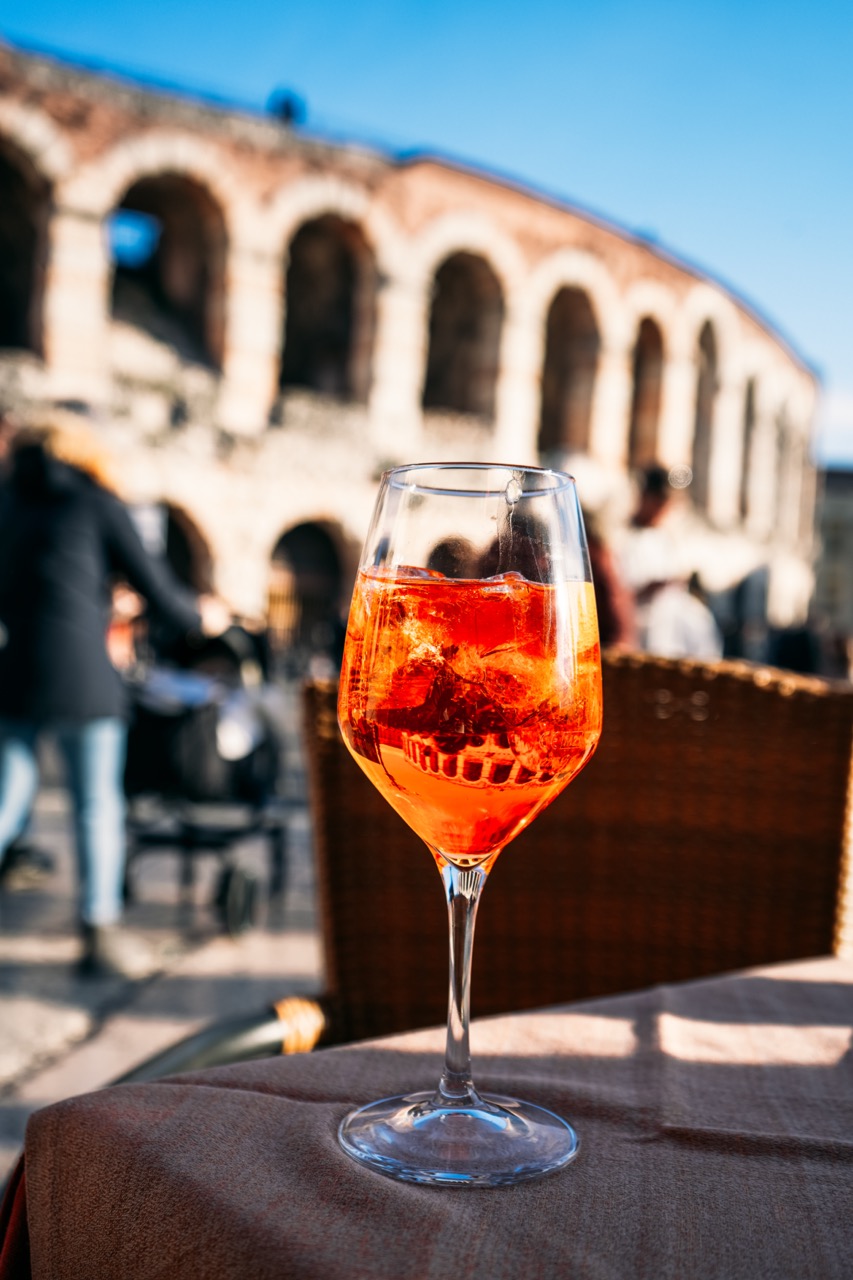 Drinks: the obligatory stop for an Aperol Spritz is best dones at Piazza Bra, with a wonderful view of the Arena di Verona, and a perfect location for people-watching and their interesting fashions and habits. (one aperol and one black tea with milk were 10,5 EUR).
Sights to see: you can get lost in Verona's streets and you're bound to stumble upon something interesting. I was most impressed by Castelvecchio Castle, and be sure to approach it from the left side along the river, walking on the promenade along the Rigaste S. Zeno street, as the view from there is the most magnificent. Be sure to add the arena and, of course, Juliet's House to the list. Check in advance whether you may need to buy tickets before your visit. At the time of our visit, access was only through the Teatro Nuovo and with pre-purchased tickets for a specific time slot.
Padua:
Sleep: we stayed at the Best Western Plus Net Tower hotel for EUR 91 per night without breakfast, but with free covered and secured parking. The hotel also has its own restaurant (or occasionally just a pizzeria), where pizzas are nothing special, but the prices are around EUR 9. You'll pay EUR 5 for an Aperol and around EUR 5.5 for a beer.
Where to park: in town we parked in the Car Park Padua city centre, where an hour of parking costs 1,40EUR and it's only about 10 minutes walk to the city centre.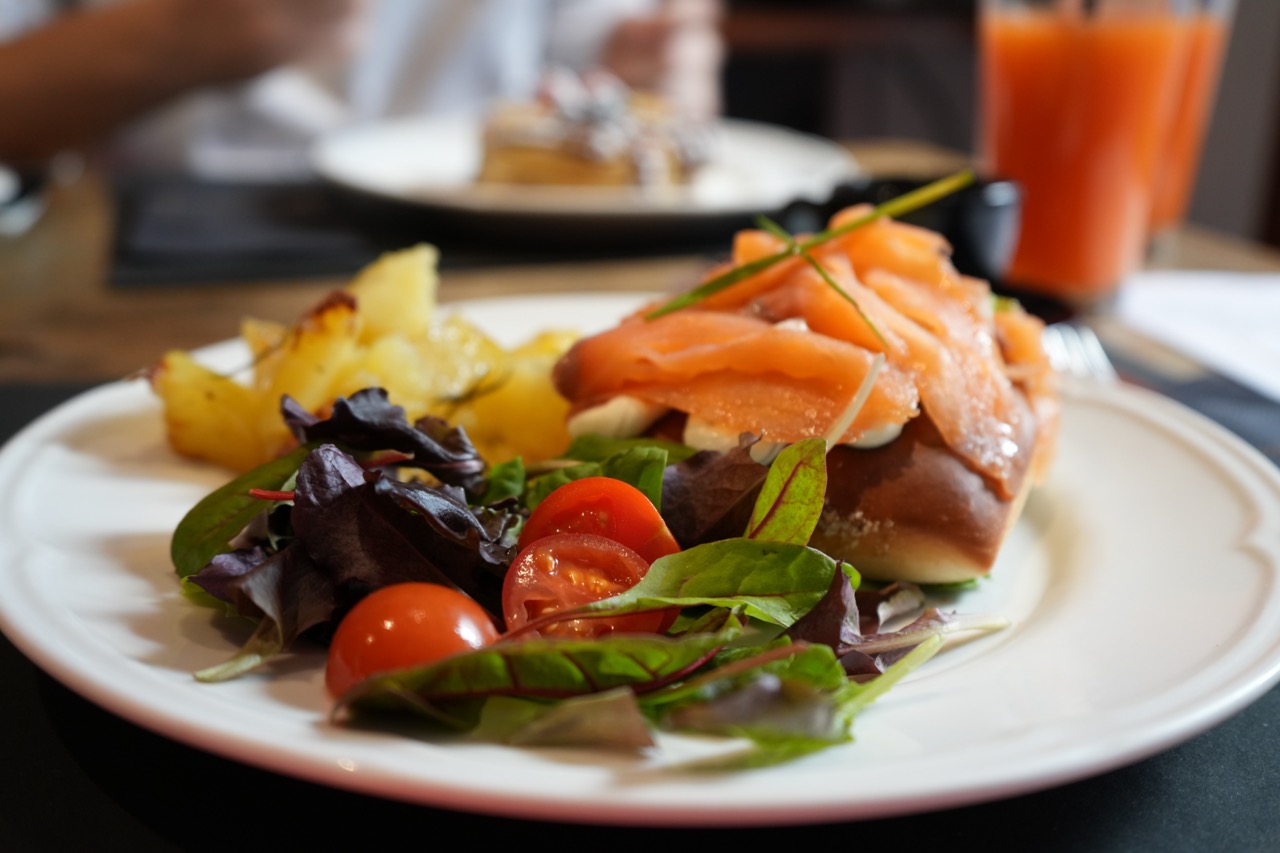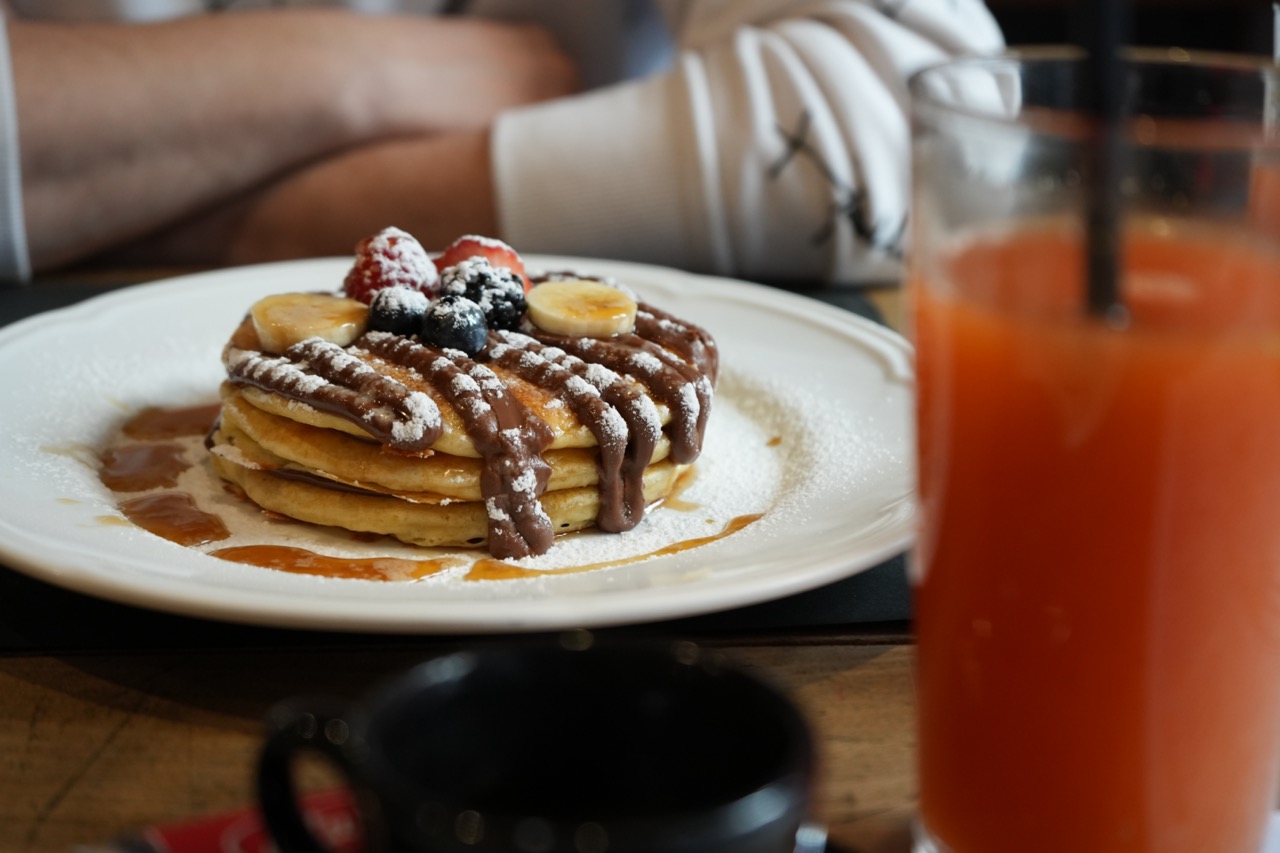 Breakfast: for breakfast we had pancakes with Nutella and fruit and bread topped with cream cheese, salmon and avocado, with a really tasty freshly squeezed orange juice and coffee/tea to go with it. Location: Caffeine. Price: €25.10.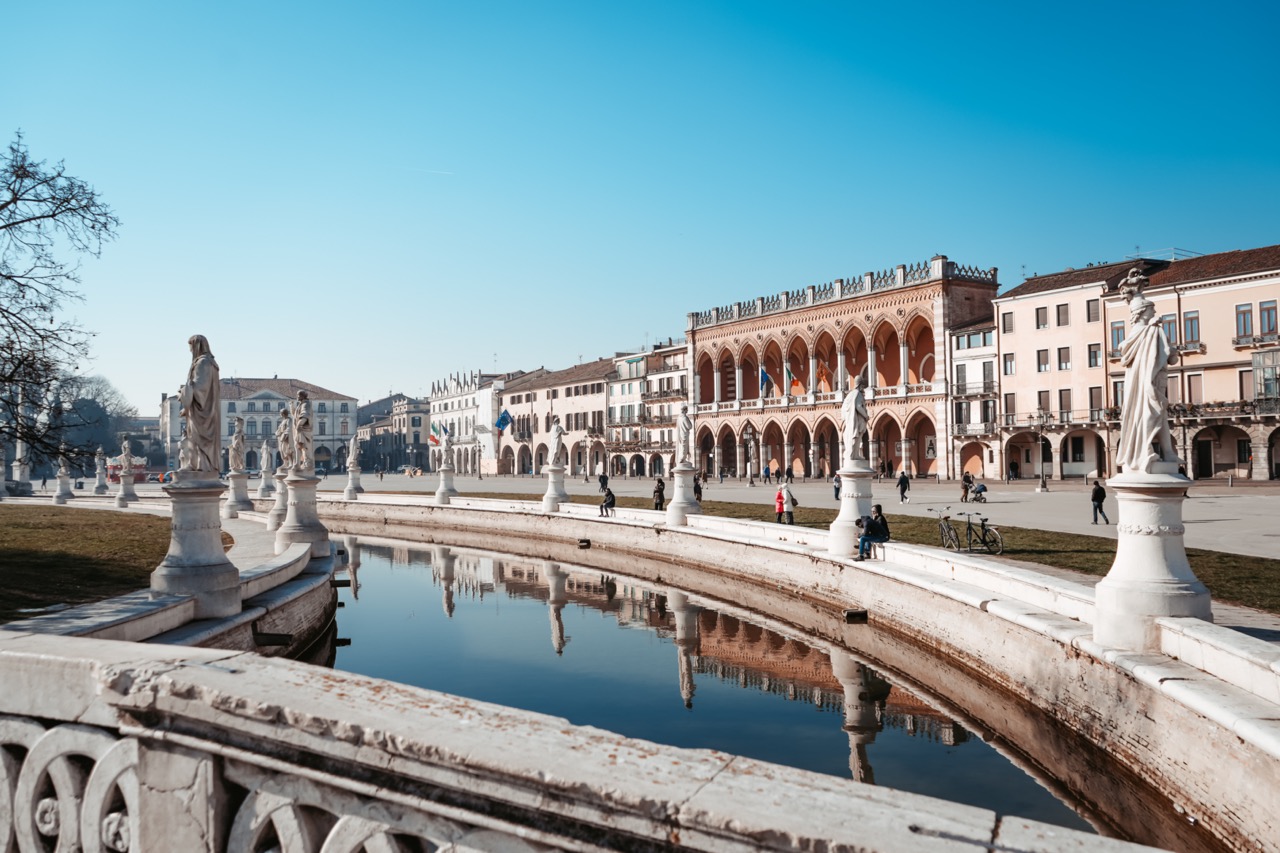 Sights: Padua is also great for a leisurely stroll, but make sure you stop at the Basilica di Sant'Antonio and the Prato della Valle.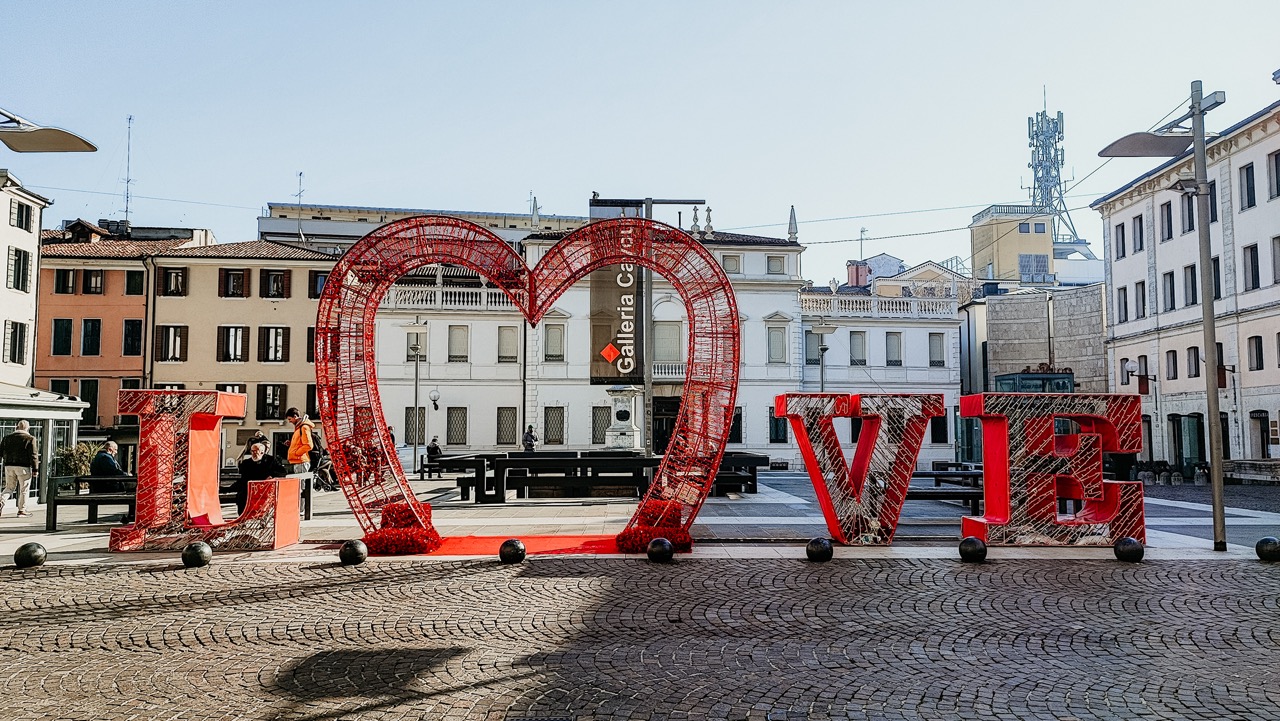 Venice:
Where to park: there are plenty of parking options in Venice, but prices are high everywhere. You can also choose to park in Mestre and take a bus or boat to Venice. We chose the Venezia Tronchetto car park (1 hour parking €4, 2 hours €9, 3 hours €16 and then over 4 hours and up to 24 hours €25).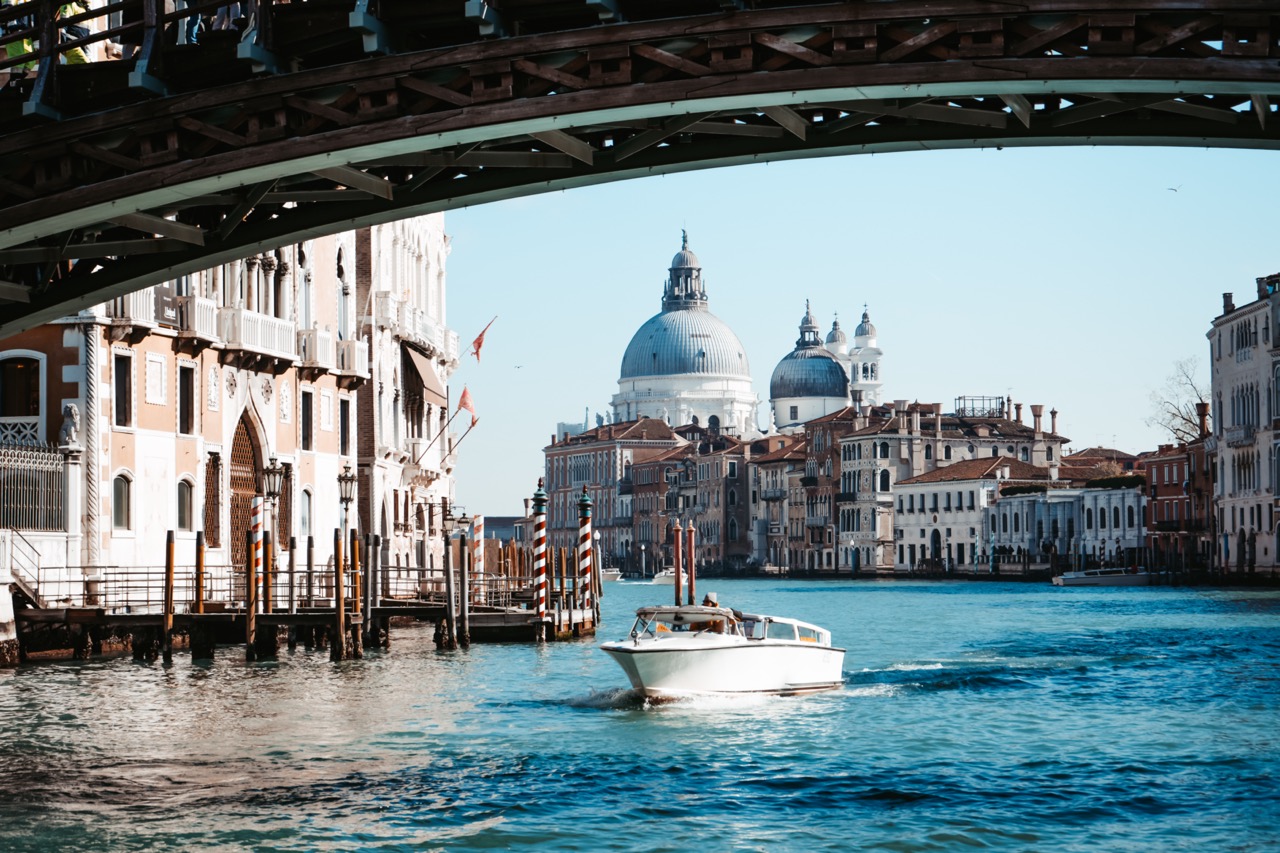 Transportation: Right in front of the parking garage, there is a boat stop, where you can take the boat to the city centre. 75 minutes of rides cost EUR 9,5 per person. Check which boat goes down the canal in the middle of Venice (some go "around") and enjoy the view.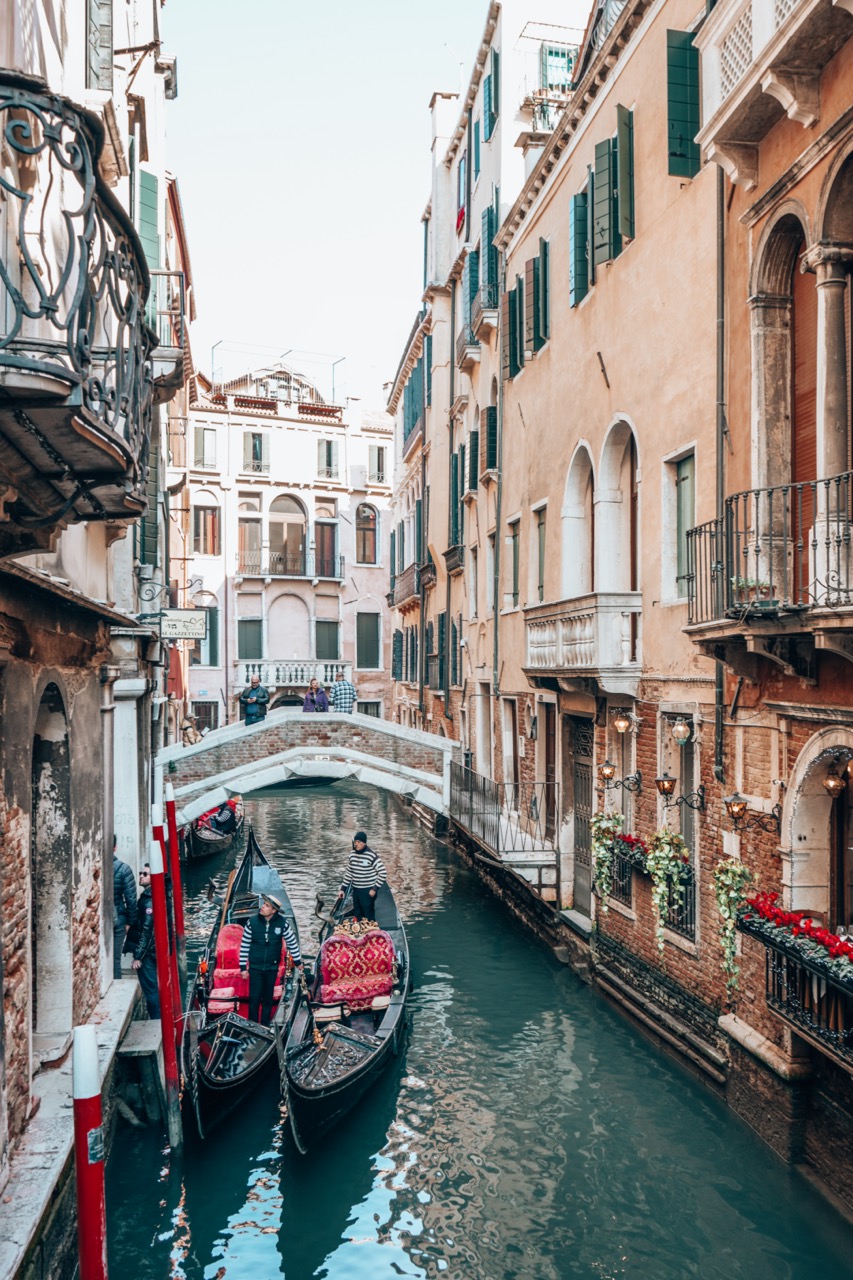 Sights: get off at Piazza San Marco and a tall orange tower (or a cluster of people all walking in the same direction) will point you in the right direction. You can then walk back to the car park (a good 3km walk) and in the meantime see the masks (if you're in Venice during Carnival) – people are REALLY trying – and at least the Ponte di Rialto.