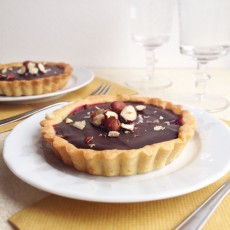 A timeless dessert with a delicious crunchy crust, smooth chocolate ganache and just a hint of sour raspberries for contrast.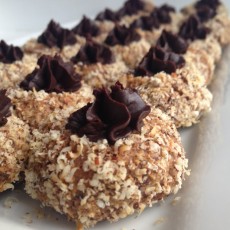 Delicious and pretty chocolate hazelnut cookies that will be gone in seconds.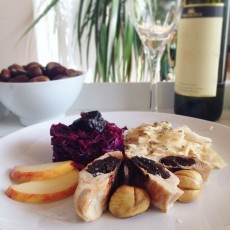 Spelt thyme mlinci, red cabbage with apples and cloves and turkey breast stuffed with dried plums are the perfect Autumn combination to celebrate must turning into wine.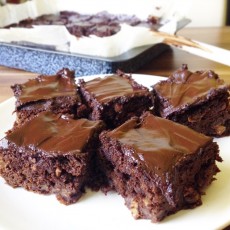 A quick and easy recipe for a delicious and moist sugar free dessert, perfect for Autumn days and apple season.
This is me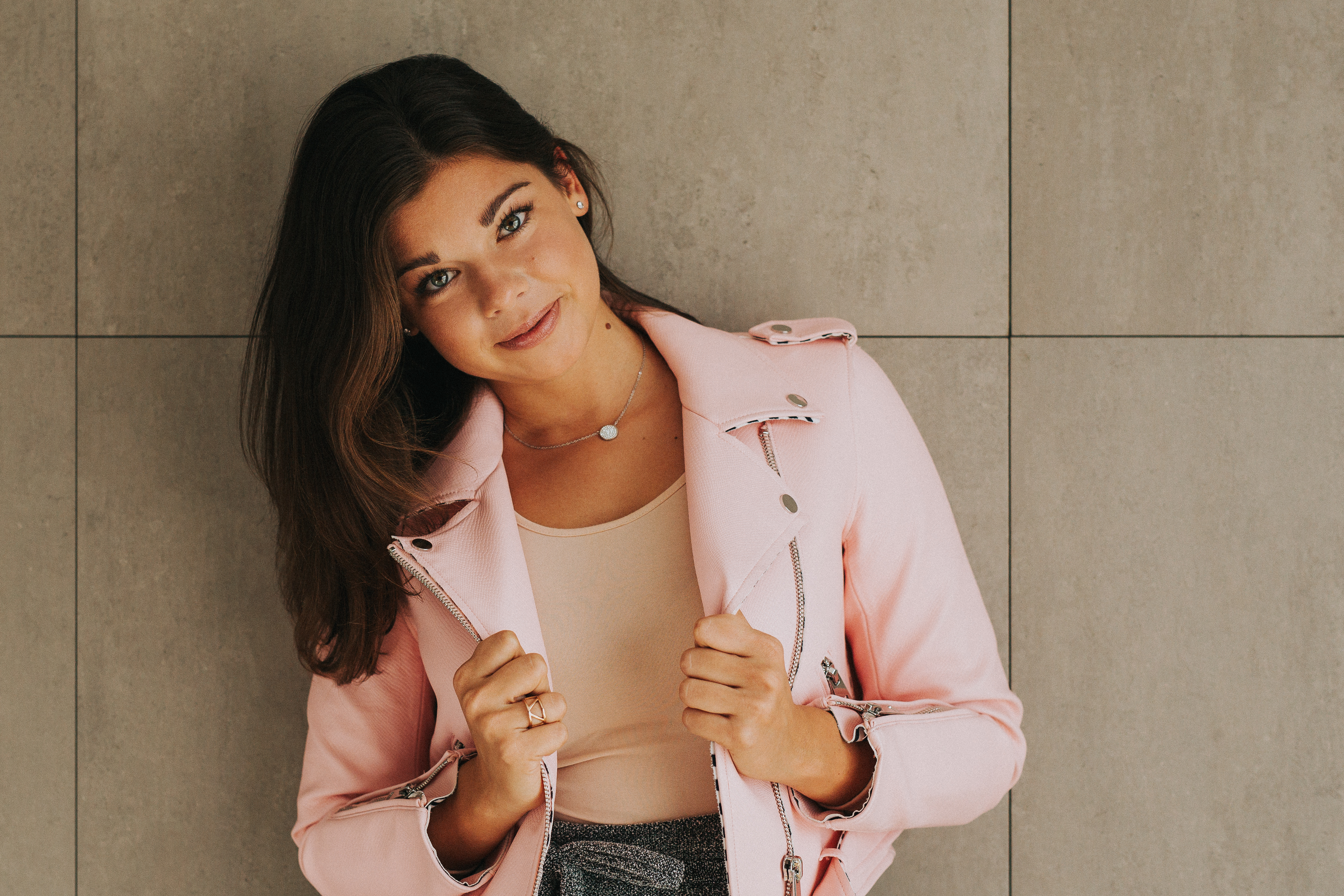 My name is Ursa. I am a 28 year old lawyer from Slovenia with a passion for cooking and baking and a strong belief that good food can make everything better. Welcome to my culinary adventures.
Read more
Subscribe to Blog via Email