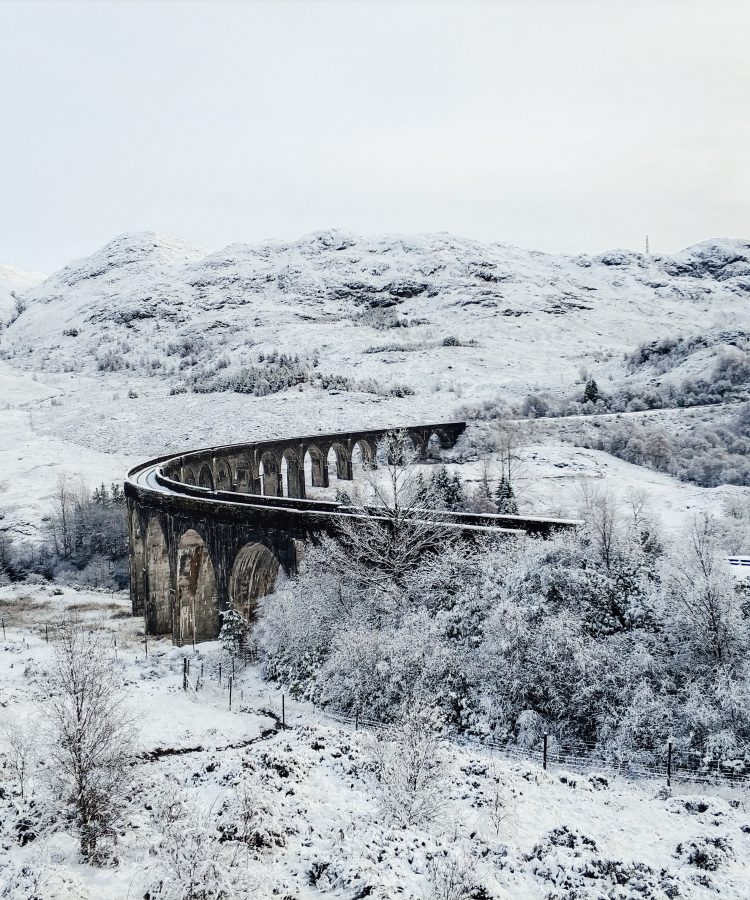 Traveling has become a lot easier in the past few years, with all the information about the sights, roads, weather, accommodation, and plane tickets available online, but we still have to do some work on our own to plan our perfect vacation. I personally love doing this (for the most part), but sometimes it would be helpful to get some tips to prepare for a carefree trip. So here are my 10 tips for travel around Scotland:
1. Rent a car
Don't be afraid of driving a car in Scotland just because they drive on the left side of the road. Driving around in a car is the fastest way to get around Scotland and it will also allow you to see the most of it. Rent a car with an automatic transmission (it's a lot easier to have one less thing to think about) and a diesel (it is cheaper and the car will use less fuel on long distances). I suggest you rent it at Sixt – we booked a small Škoda Fabia but since they did not have it at the moment, they gave us the BMW 320d for the same price. This is their policy – if they don't have it, they'll just give you a better one. And the drivers in Scotland are very good and polite, so you really have nothing to fear.
Follow their traffic conditions site and you should be fine. There are no road tolls to pay on any type of road, so you'll save up with this (and have more money for the fuel).