It's been a few months since we've been to Valencia and Barcelona and I really meant to write this post sooner but, hey, better late than never, right? These cold days really made me dream about travelling someplace warm and Valencia and Barcelona were the first on my mind. In addition to them being super pretty and warm, they are also quite a foodie heaven. If you're one of those people who enjoy the culinary part of travels just as much as they do the sightseeing and people-watching one, then this post about Spanish delicacies in Valencia (and the soon to be posted post on delicious meals in Barcelona) is what you are looking for.
Must eats in Valencia
There are two types of food and restaurants you should try and visit in Valencia – the local specialties listed on every site you google before going there and then the ones that are not necessarily "local" but are either super delicious or the restaurant is something special (these two do not necessarily exclude each other, though).
Local food
Flan –  is a traditional Spanish dessert that can be dressed up any way from chocolate to traditional, which is caramel sauce. It's made of mostly eggs, sugar and condensed milk and it's texture kind of resembles the one of a panna cotta.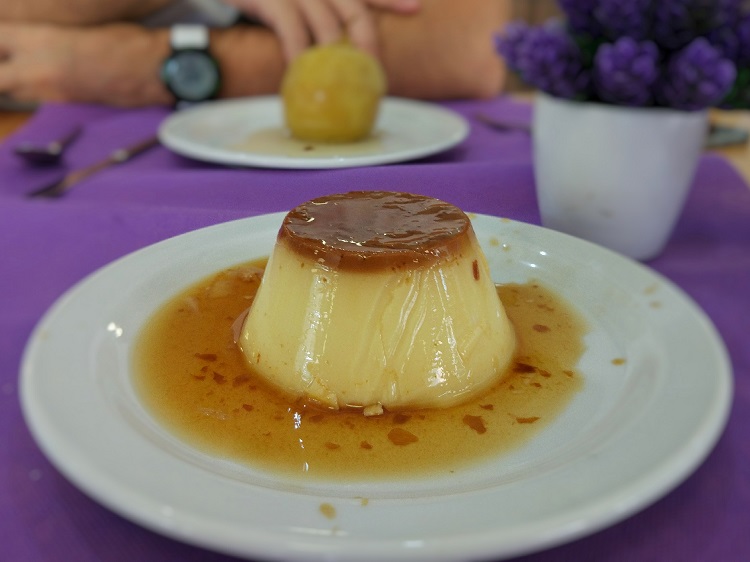 Churros & hot chocholate – a churro is a fried-dough pastry—predominantly choux—based snack. In Spain, churros can either be thin (and sometimes knotted) or long and thick. They are normally eaten for breakfast dipped in champurrado, hot chocolate, dulce de leche or café con leche.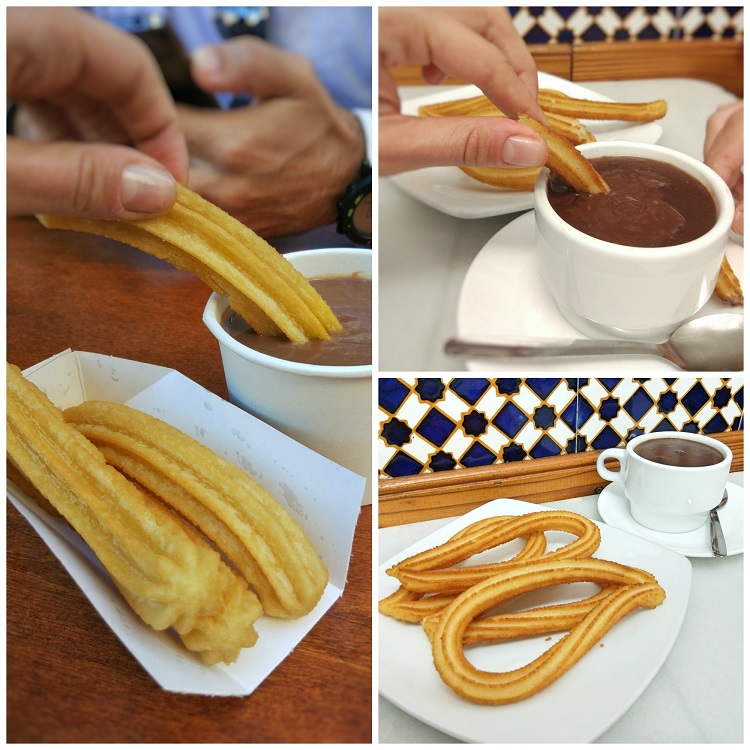 Horchata y fartons – horchata is a beverage made of tigernuts (or rice or almonds or..) and is served in Valencia from lovely little food troleys as well as in restaurants and cafes. Fartons are confectionery sweets made of flour, milk, sugar, oil, eggs and a leavening agent, elongated and then glazed with sugar. Try them both at Horchatería Santa Catalina (which is what most people seem to do), since the interior is a-mazing (don't you just love those tiles?), the service is fast and the prices are wallet friendly.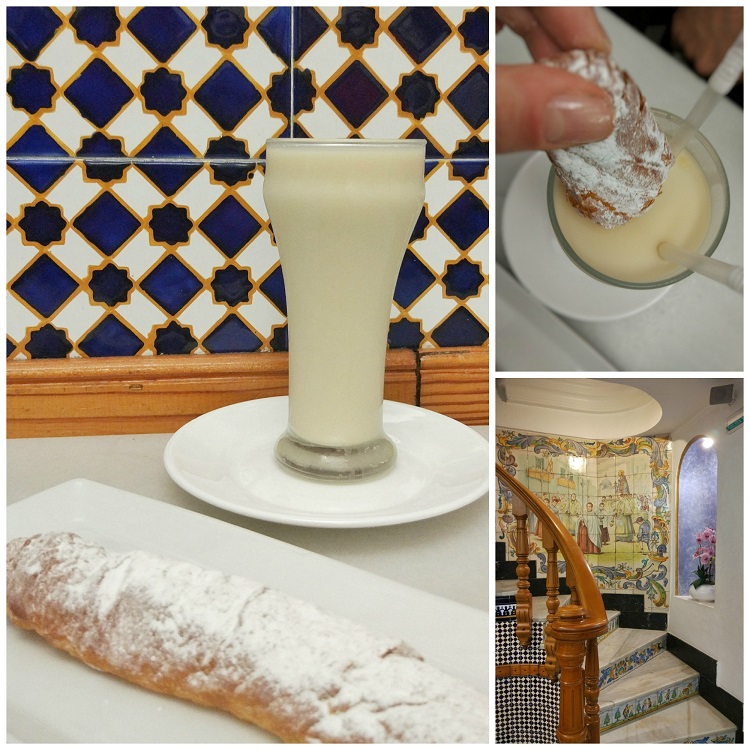 Paella Valenciana y Sangria – paella is a Valencian rice dish with ancient roots that originated in its modern form in the mid-19th century near the Albufera lagoon on the east coast of Spain adjacent to the city of Valencia. Many non-Spaniards view paella as Spain's national dish, but most Spaniards consider it to be a regional Valencian dish. Valencians, in turn, regard paella as one of their identifying symbols. (according to Wikipedia). They serve it almost everywhere so make sure you check the prices and don't walk into one of the tourist traps around the city which will empty your wallets (like we did!).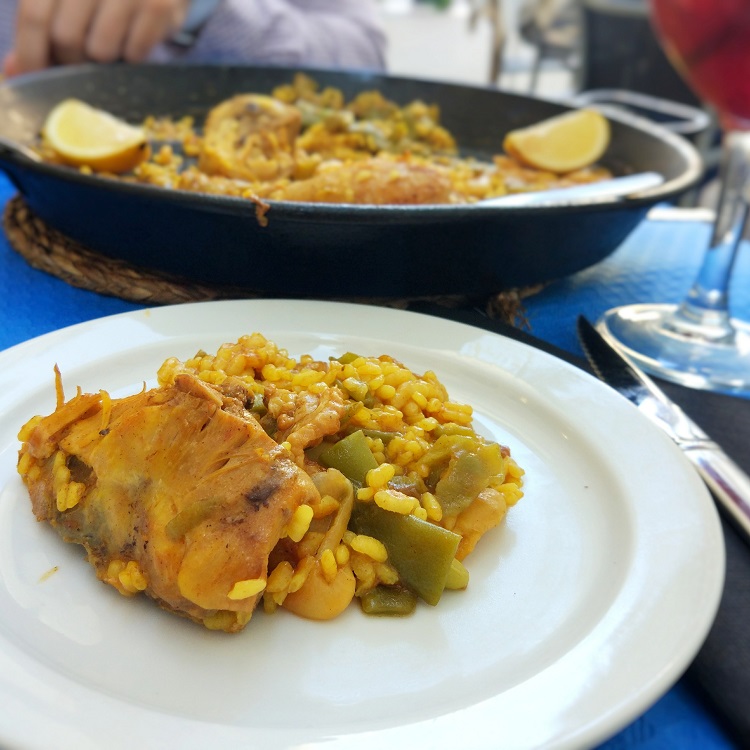 Tapas – are a wide variety of appetizers, or snacks, in Spanish cuisine. They may be cold (such as mixed olives and cheese) or hot. We really like some of the hot ones, such as patatas bravas – white potatoes cu into irregular shapres, fried in oil and served with a spicy tomato sauce and cheese, and choricitos al vino – chorizo sausage in wine sauce. These are just a few of the possibilities, so just wander into a tapas bar and choose whatever looks good – you won't be disappointed!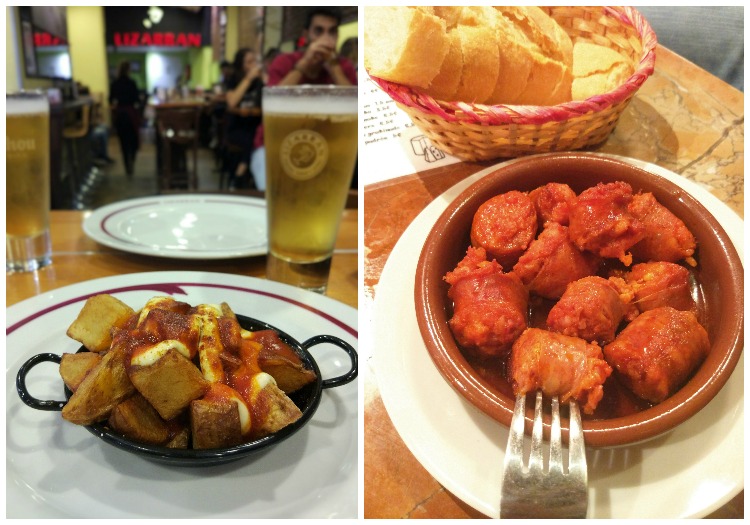 Agua de Valencia – a beverage that has nothing to do with water, since it is a cocktail made of champagne, orange juice, vodka and gin. They sell in every cocktail bar or (if you want one to go and for a more affordable price) in these orange bottles in souvenir shops, bakeries and supermarkets.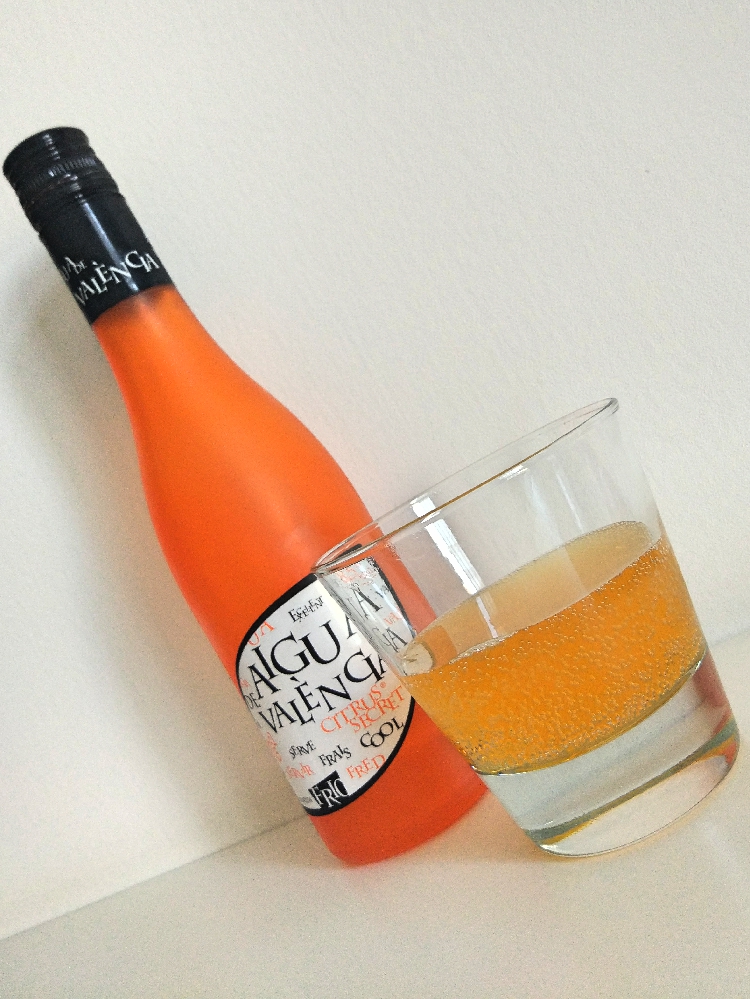 Amazing places
Tanto Monta – If there is anything I can suggest you about eating good in Valencia is to go and have a few tapas at the Tanto Monta. We were lucky enough to have our hotel in its' neighbourhood but even if you don't, take the time and go there. The food, the staff and the atmosphere are amazing. You just walk up to the bar and list the tapas or montaditos you would like to have. That's the hardest part, to be honest. They all look sooo good!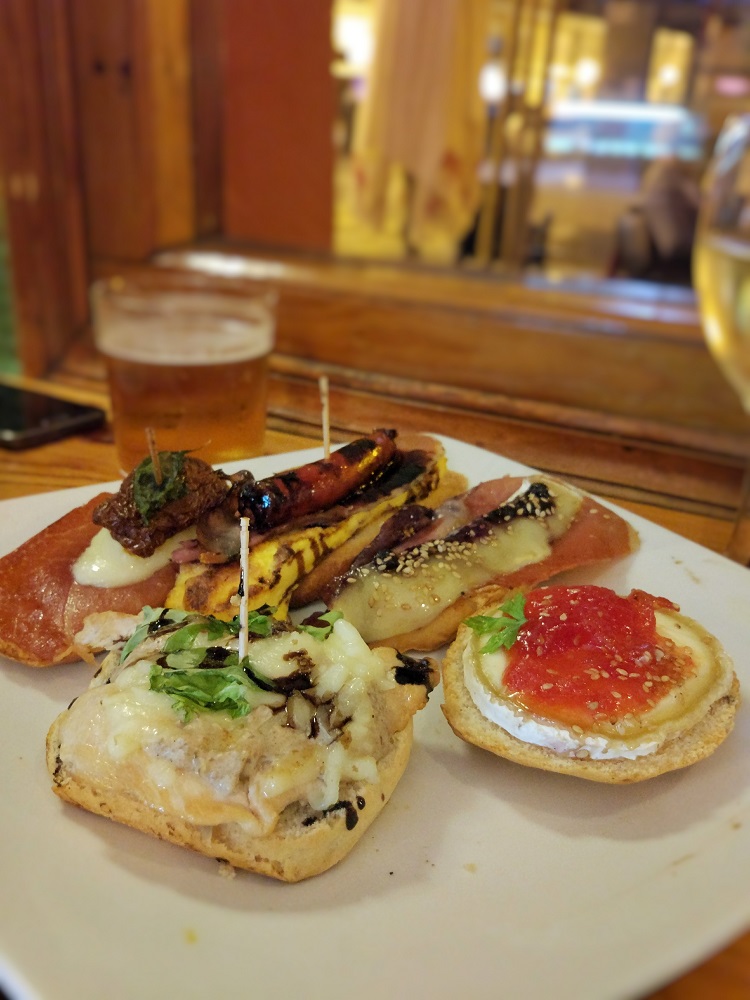 Portland Ale House – After some research I've decided to go to Portland Ale House, an American themed burger bar where they also make their own beer and I was not disappointed. The burgers were juicy and flavorful and their beer was delicious (and that says a lot since I usually don't even drink beer!). And to top it all off the staff was really friendly and helpful with the choosing. So I can only recommend this place to any burger lover out there.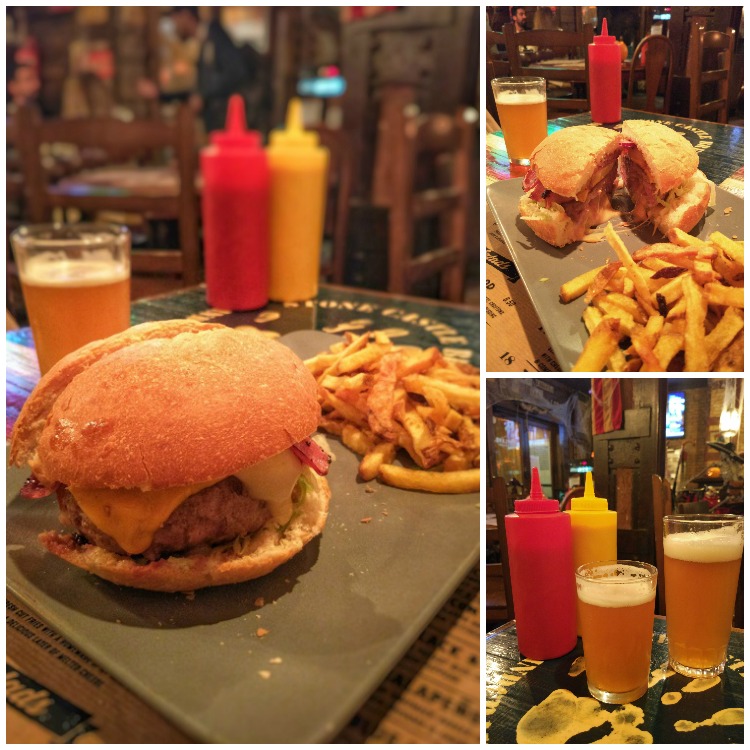 Dulce de Leche Ruzafa – this might just be the most photographed and "Instagramed" place in all of Valencia. And I can see why! The interior is lovely and the shelves and fridges are almost breaking underneath all the cakes, muffins, pies, croissants, bagels, sandwiches, cookies and just about any other cafe food you can imagine. This makes the waiting in line (oh yeah, there is a line, and quite a long one, especially if you get there during weekend brunch hours) a lot easier since if you had to just walk up to the counter and order straight away I can guarantee you, you wouldn't be able to make a decision that was.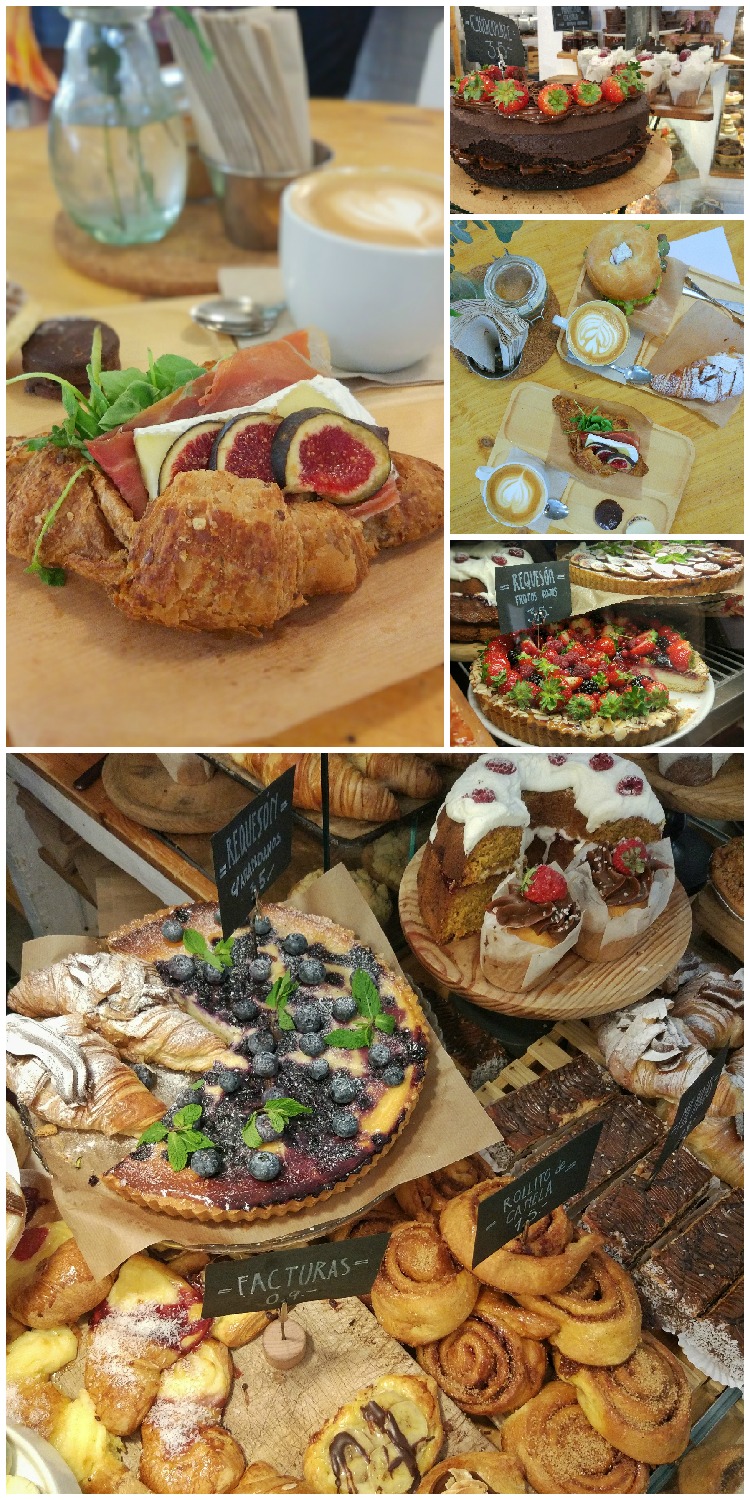 Andalus Dolç – maybe not the first and most obvious choice at first, maybe not even a place you would walk into to grab something to eat after you see the interior and the chairs but we were lucky that we were too hungry to search for another place, so we sat down and ordered. And boy was it a feast! Mint tea from the pot, olives, arabic bread, all sorts of spreads and little bites and a delicious main dish. I strongly suggest their tasting menu, and of course, their tea!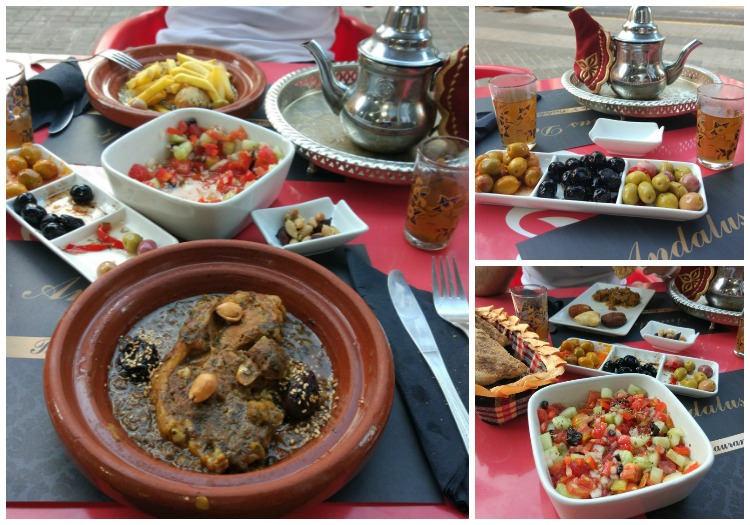 Mercant Central de Valencia – almost every larger town has a food market, but the Spanish really know what they are doing when it comes to food markets. Fresh fruits, freshly squeezed juices, jamon, cheese, bocadillos, pastry, sweets, fish.. you name it! Just walk in and wander around, but make sure you check the business hours first so you don't miss it!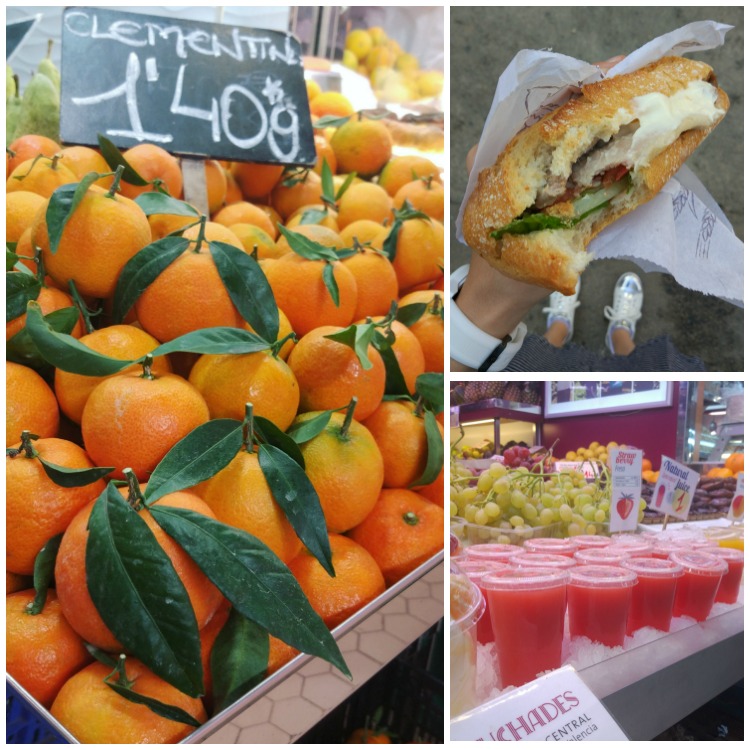 Have you been to Valencia and tried some other must-eats? I'm sure I'll be going to Valencia again so I would be happy to get some new ideas in the comments.