Hello December – one of the best months of the year! The time of the year that brings us snowflakes and lights and trees and gifts and family time and celebrations and of course… COOKIES! There's something really special about homemade cookies, especially these lovely gingerbread ones which fill your entire kitchen, sometimes even the entire house, with the smell of ginger and cinnamon. Mmmm!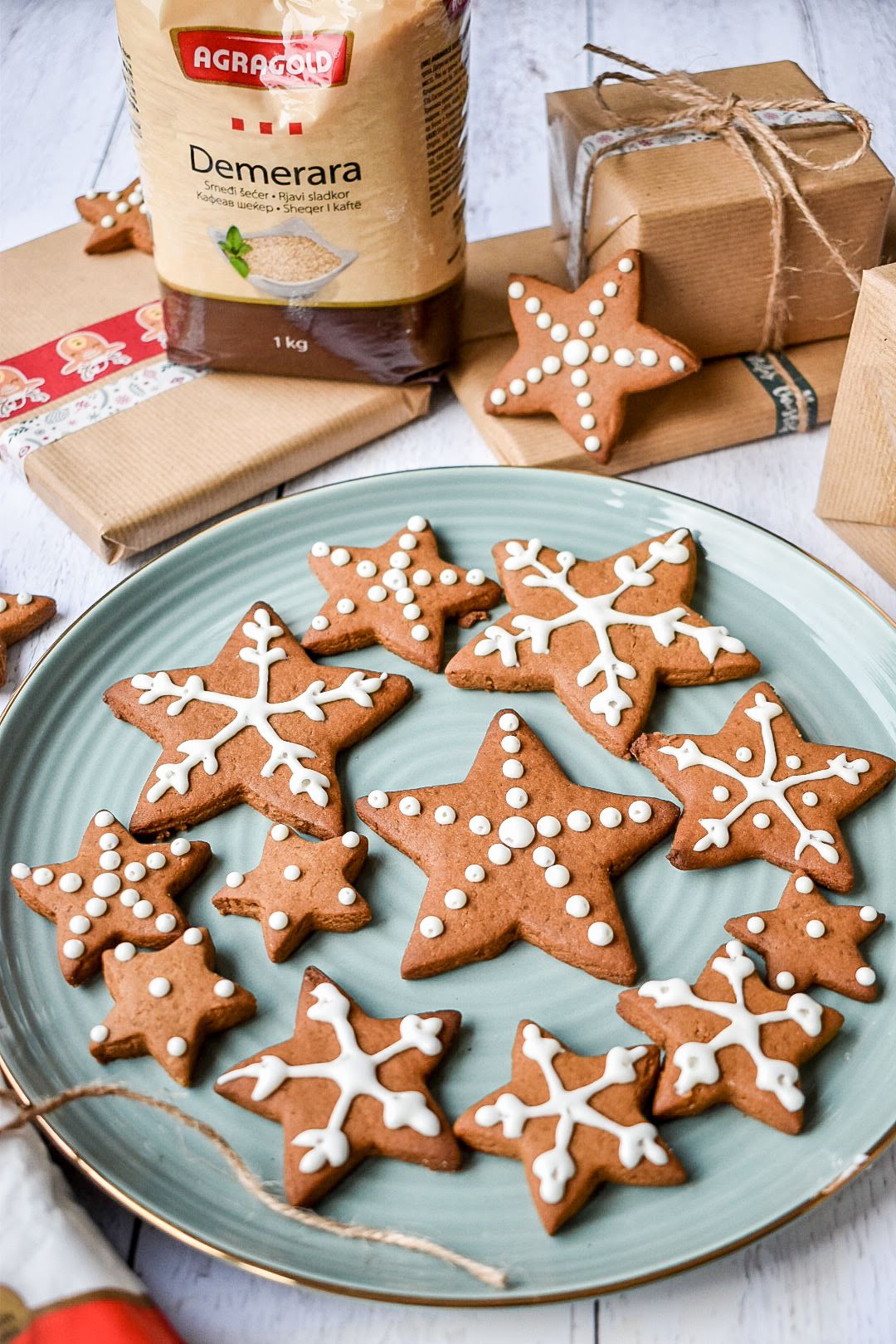 There are plenty of gingerbread man recipes out there, you just have to find the right one and after that, it's all really simple and most importantly – a lot of fun! Since I already found the perfect recipe, I wanted to share it with you.
INGREDIENTS:
125g butter, at room temperature
85g – 100 g ground Agragold brown sugar (depends on how sweet you want them)
125ml sugar beet syrup
1 egg yolk
330g flour (375g if you are using spelt flour)
1 tbs ground ginger
1 tsp cinnamon
1 tsp bicarbonate of soda
1 egg white
180g Agragold pure icing sugar
1/2 tsp lemon juice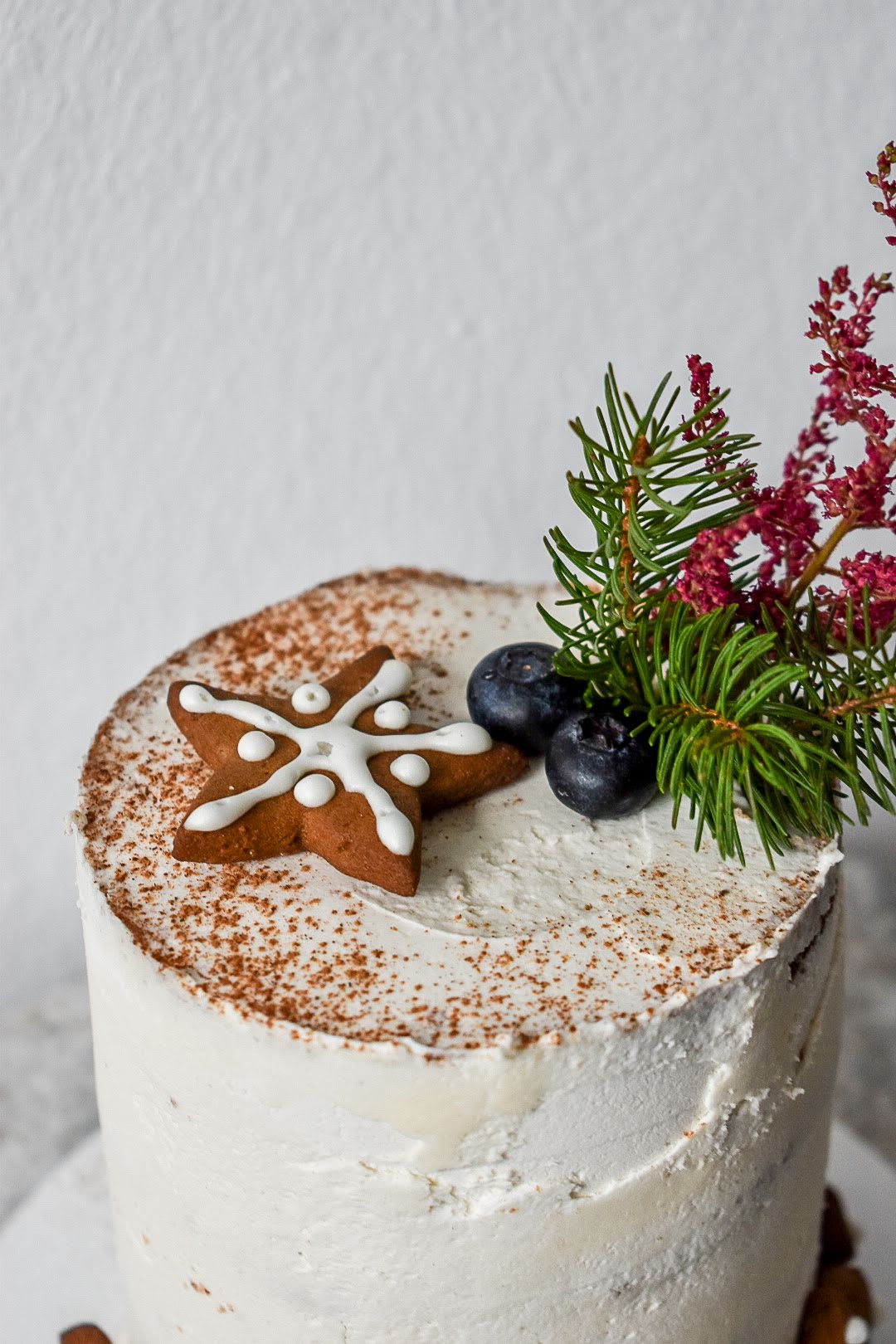 HOW TO:
1. Preheat the oven to 180°C. Cover a baking tray with baking paper.
2. Use an electric beater to beat the butter and sugar in a bowl until pale and creamy. Add the sugar beet syrup and egg yolk and beat until combined. Stir in the flour, ginger, cinnamon and bicarbonate of soda using an electric beater for as long as you can. Then knead the dough in the bowl or on a lightly floured surface until smooth. Add some more flour if needed. Press dough into a disc. Cover with plastic wrap and place in the fridge for 30 minutes to rest.
3. Meanwhile, place the egg white in a clean, dry bowl and add the powdered (icing) sugar. Add the lemon juice as well and mix a little with a spoon to incorporate. Whisk on high for around 5 minutes to get a smooth and thick mixture.
4. Place the dough between 2 sheets of baking paper and roll out until about 4mm thick. Use a star or any other shape cookie cutter to cut out shapes. Place on trays about 3cm apart. Repeat with any excess dough.
5. Bake in the oven for 10 minutes or until brown. Remove from oven and allow to cool for a few minutes. The cookies are still a little soft once you take them from the oven. Don't worry, they will harden after a few minutes and after that, you can transfer to a rack to cool completely.
6. Place the prepared icing in a small plastic bag with a small hole piping bag attachment and decorate the cookies. Let them set and keep in a tight container until you eat them all. The cookies also work great as cake decorations.