I fell in love with Amsterdam before I even had the chance to taste any of the delicious foods it offers. The streets, the canals, the bridges, the houses, the tulips.. just, everything! But the foodie that I am just had to research where and what to eat if in Amsterdam for three to four days. Here's what we had the chance to taste and what I suggest you do to:
Have Coffee & Apple Pie at the Museum of Bags and Purses
Ok, this one is maybe more for the ladies, but there is a small museum of bags and purses in Amsterdam with a collection of old and new specimens of this favorite accessories of ours. And in the first floor it hides a cute little cafe, overlooking a garden, serving (among others) delicious apple pie and coffee. You can also have a high tea "party" there which I'm sure is super fun.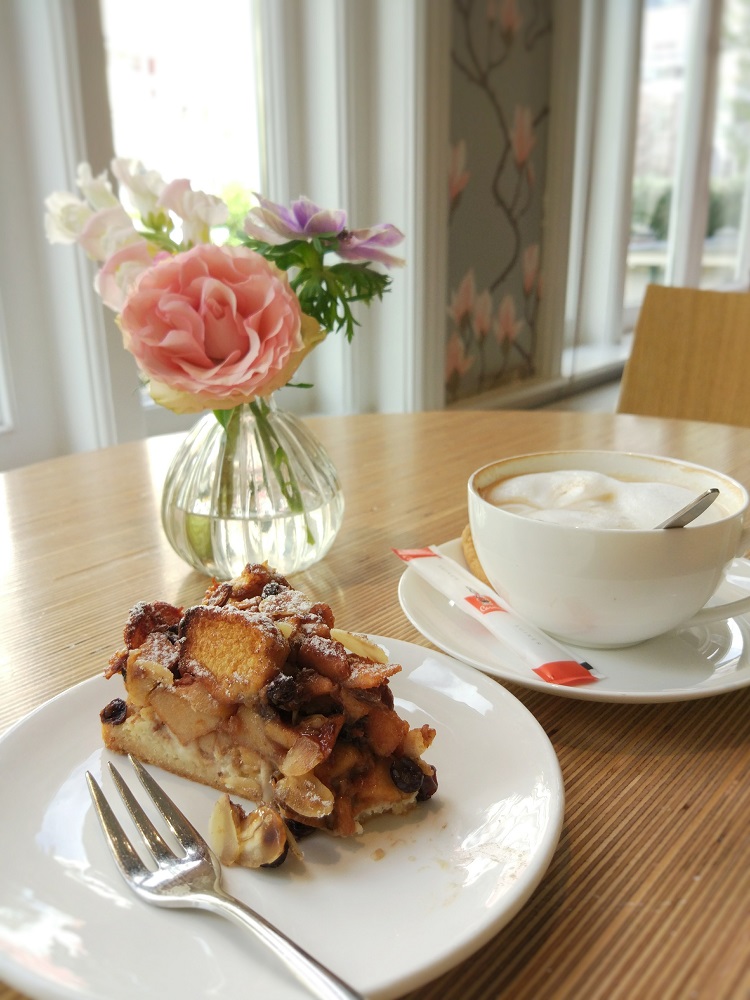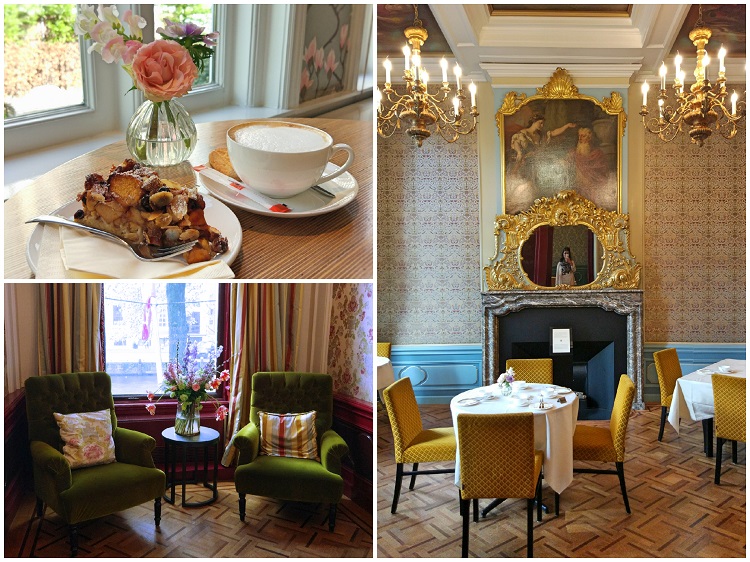 Go for a Brunch River Cruise with Gs Brunch Boat
One of the must do things when in Amsterdam is a boat ride along its canals. And what better way to do it than while having delicious brunch. G's is known for their delicious brunches "ashore", so they decided to expand their business on the canals. Great decision! For the price of EUR 39 per person, you get to enjoy a welcome drink (alcoholic), a soft drink, main dish (we went for variations of eggs benedict), a dessert, coffee or tea and almost two hours of cruising the canals. So worth it!!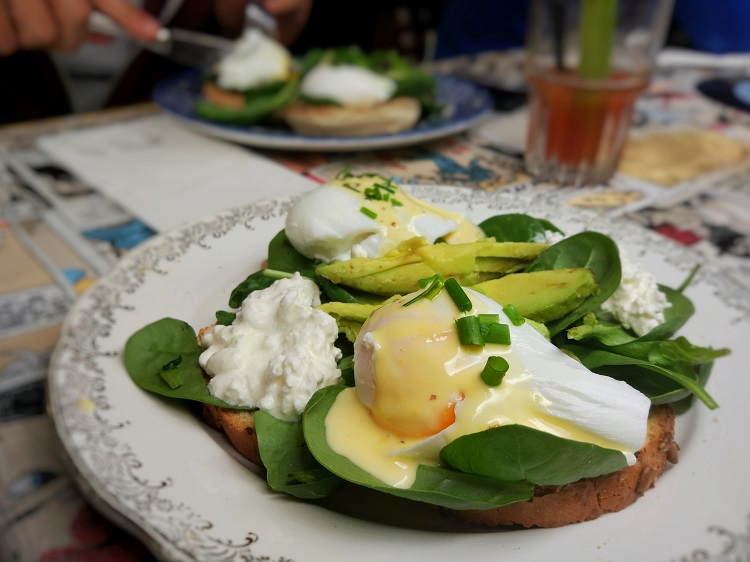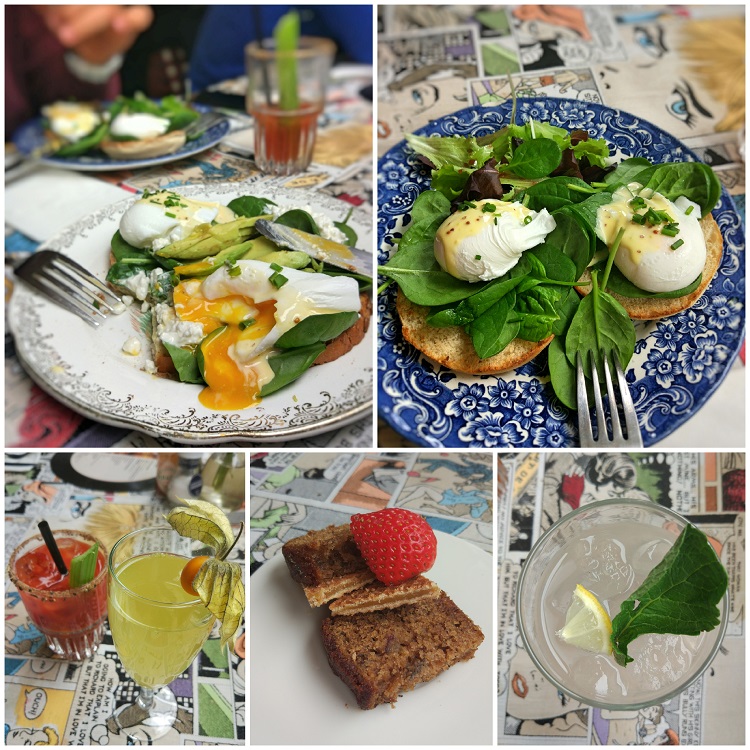 Try the Croquettes at Van Dobben
The Dutch are apparently crazy about their croquettes – a small breadcrumbed fried food roll containing, usually as main ingredients, mashed potatoes or ground meat (veal, beef, chicken, or turkey), shellfish, fish, cheese, vegetables, and mixed with béchamel or brown sauce, and soaked white bread, egg, onion, spices and herbs, wine, milk, beer, or any of the combination thereof (or so Wikipedia says). Van Dobben is super famous for them and for good reason – they are delish on a piece of soft white bread and with some mustard.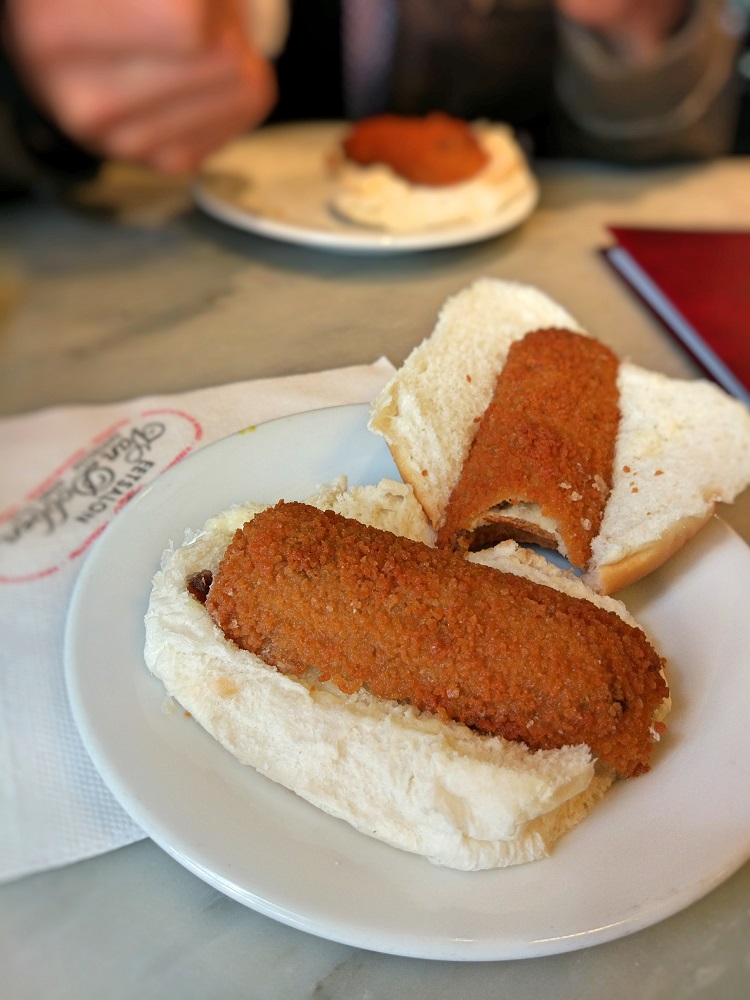 Eat all the cheese you can & go to the Cheese Tasting at Henry Willig
I love cheese! I really do! And Amsterdam is just heaven for people like us. We got to wander from store to store and taste their delicious cheeses and dips! And on our last day, when it rained, and we didn't want to go to a museum, we came across the cheese tasting at Henry Willig. So much fun! The adorable lady was super excited about her job and about making us feel as at home as possible. A glass of beer, a glass of Port wine, different cheeses and dips – all for just under 10 EUR. Highly recommended!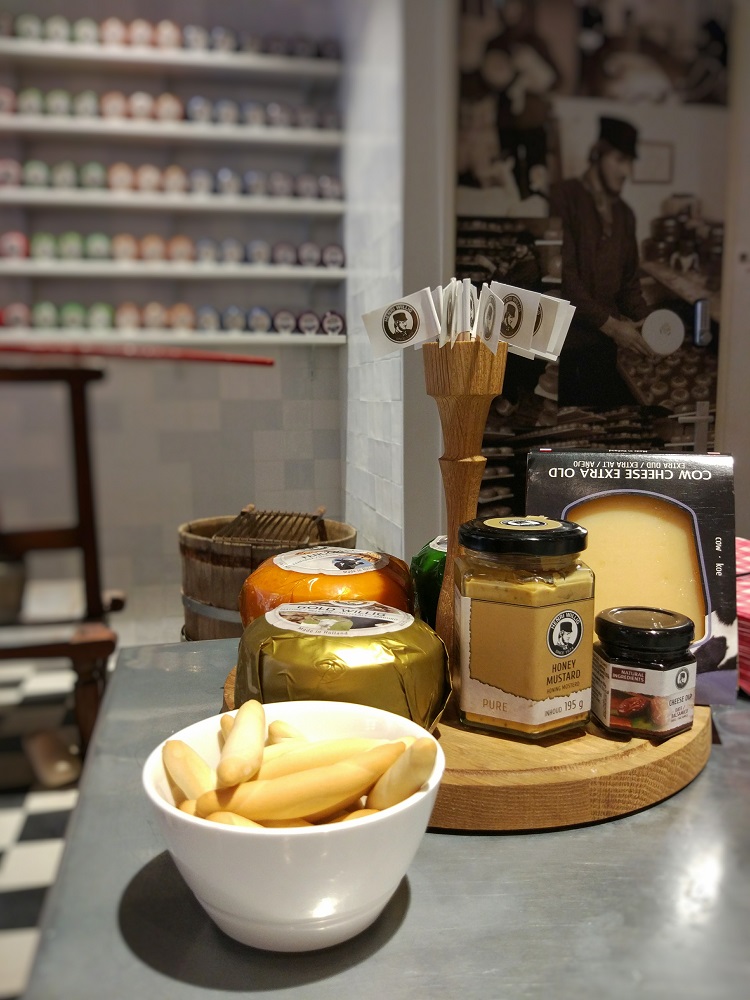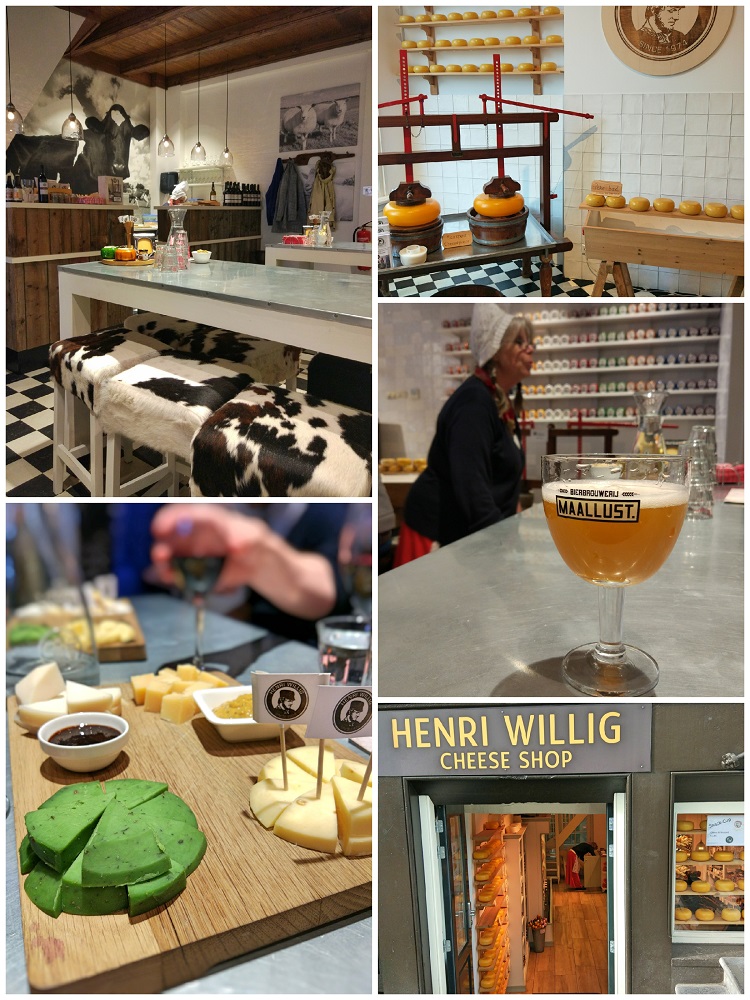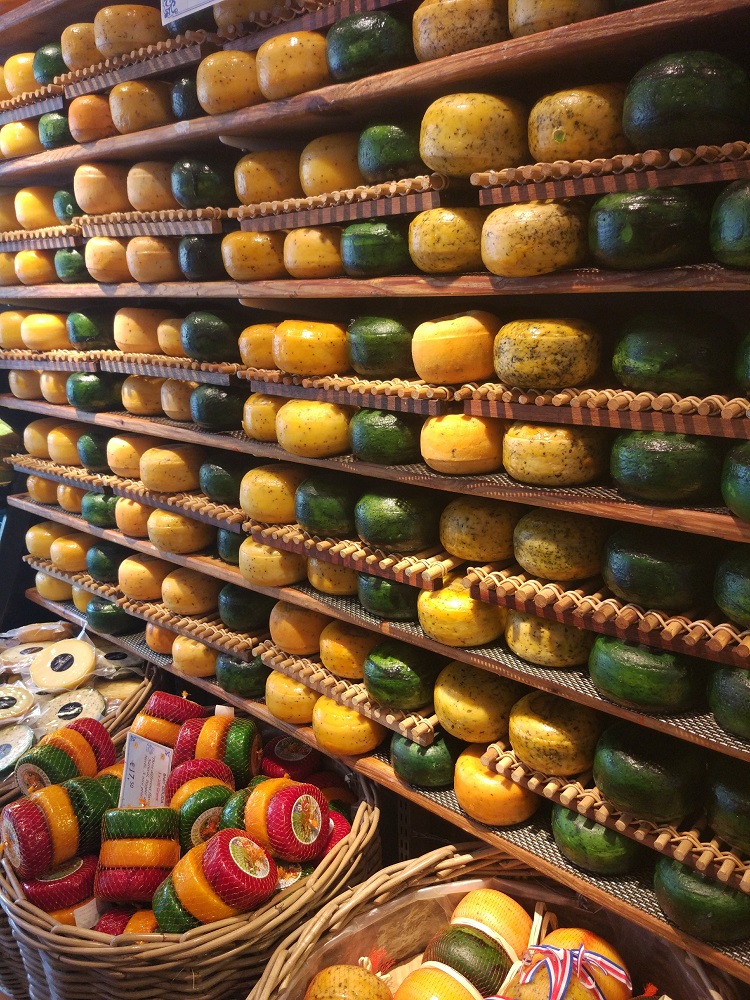 Grab a burger and sweet potato fries at The Butcher
While the hanging cow and the white tiles in the window do not necessarily scream "come in!", you most definitely should, because these burgers are just too good! And the sweet potato fries too! The burgers are grilled on real coal grill which gives the whole place a lovely smell, and their dips are super yummy.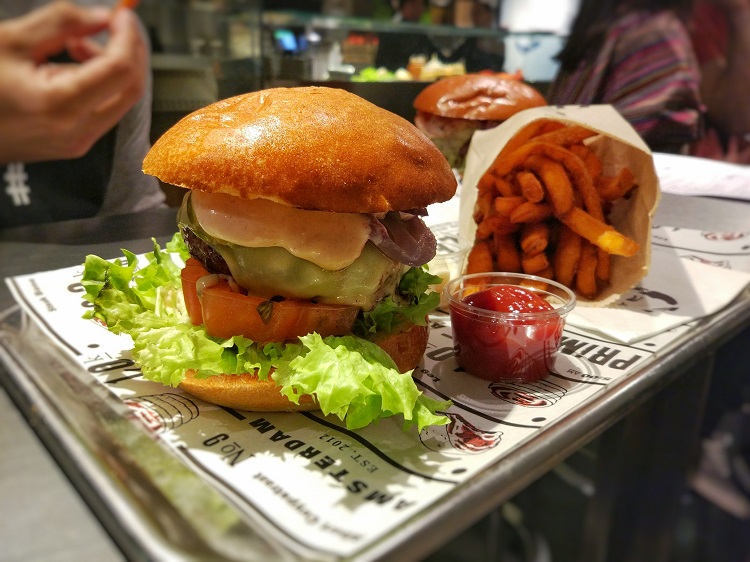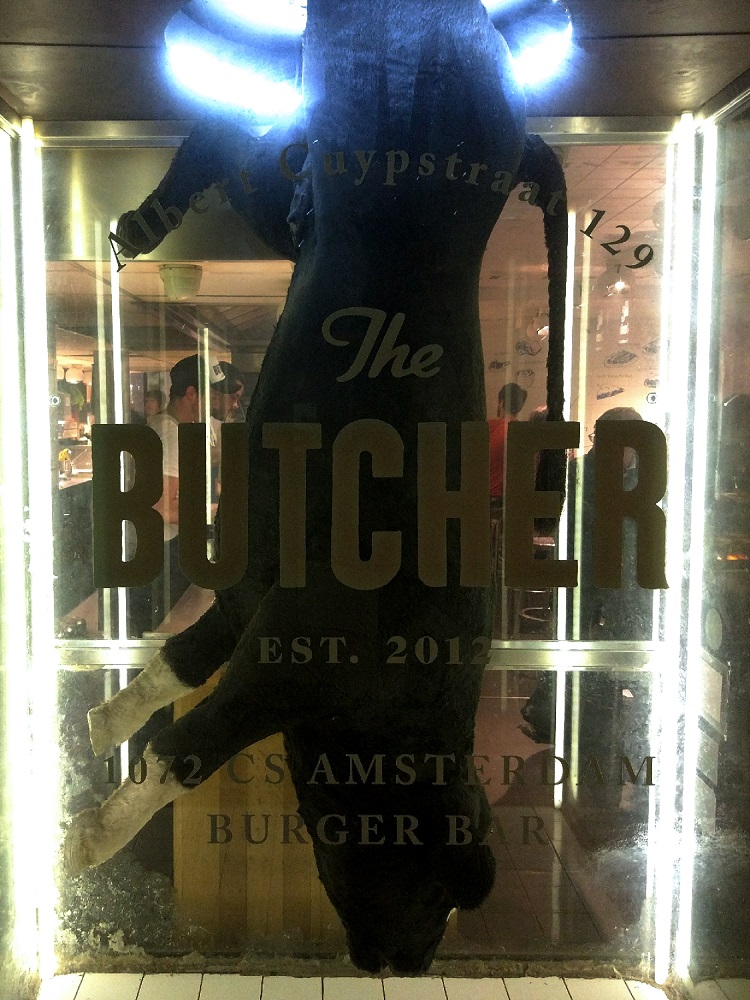 Try the best Apple Pie at Winkel
A friend of mine recommended we visited this place because they allegedly have the best apple pie. And who are we to say no to the best apple pie, right? So we asked uncle Google where this place is and wandered the streets of Amsterdam to get there. And we weren't sorry! Everybody seems to be there for these pies and luckily they bake a tone of them. Once you finish and want another slice, have it, or you'll be sorry you didn't – like I am.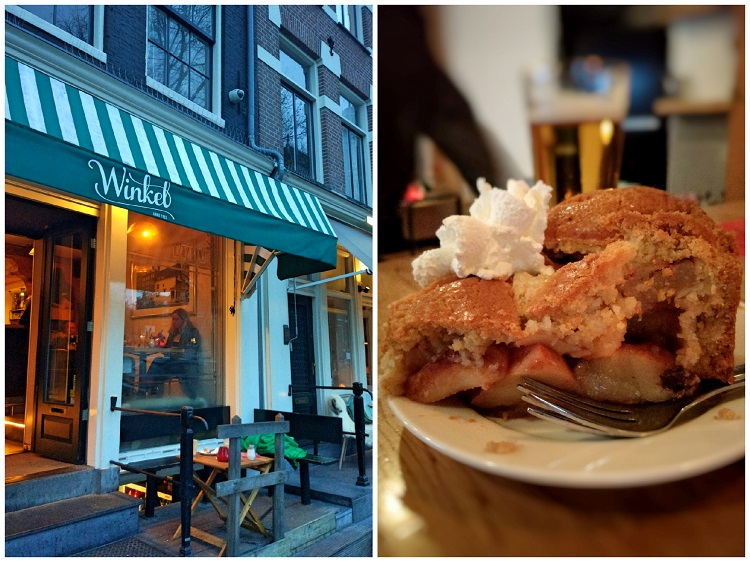 Have a drink with panoramic views at Blue Amsterdam
Regardless of whether it's sunny or raining outside, this place is perfect for some lovely views of Amsterdam. We stopped by just for some coffee and a lemonade, but they serve food as well.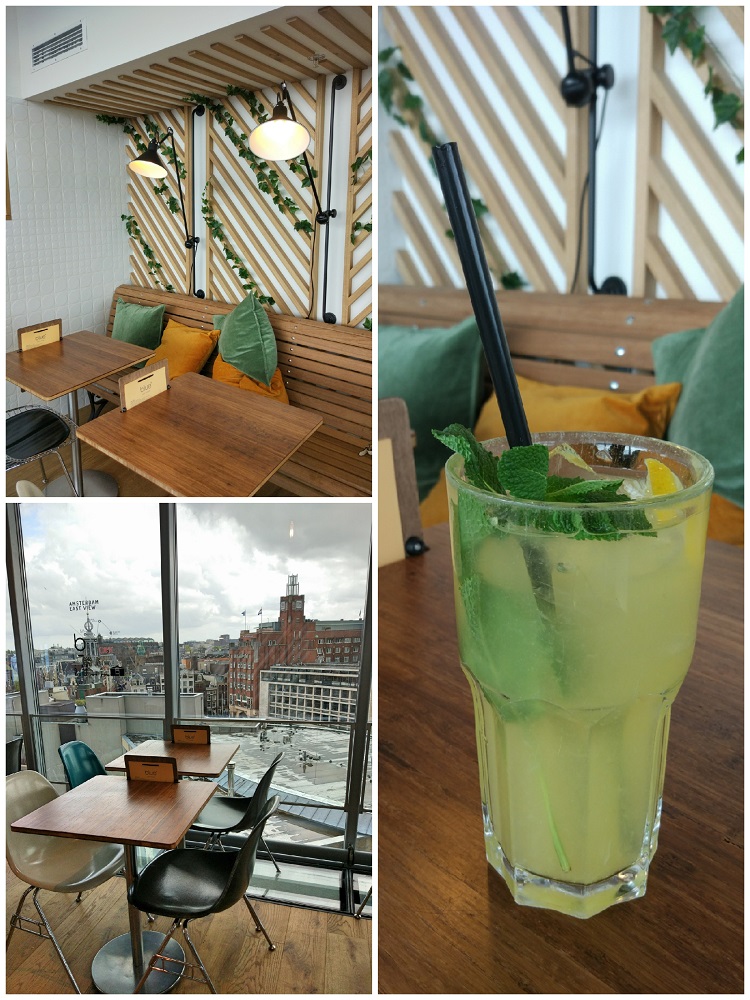 Have some Stroopwafels
A Stroopwafel is a waffle made from two thin layers of baked dough with a caramel-like syrup filling in the middle. Grab a freshly baked one from one of the stalls at Albert Cuypmarkt (or even better – one in Utrecht (sorry Amsterdam!)) and buy some packaged ones to take home with you.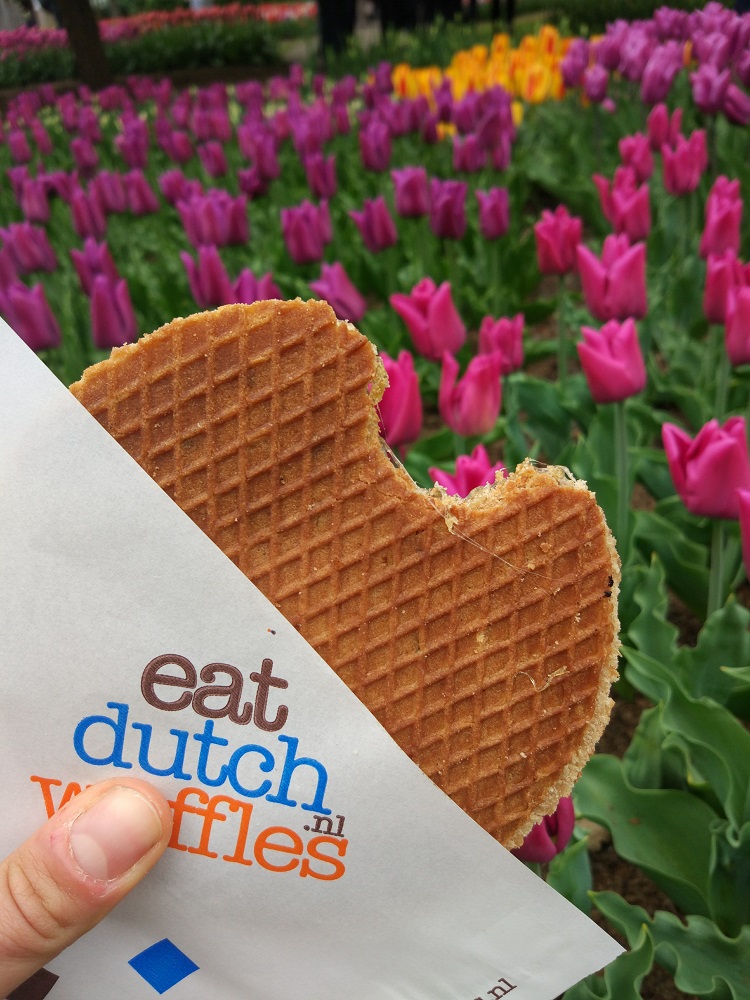 Visit Albert Cuypmarkt
I couldn't have said it better myself so I will just quote I Amsterdam: "There's no place like the Albert Cuyp street market to discover Amsterdam's typical sense of humour and laid back atmosphere. The Albert Cuypmarkt is the largest and most popular outdoor market in the Netherlands, with 260 stands operating six days a week selling everything from Vietnamese spring rolls to freshly made stroopwafels."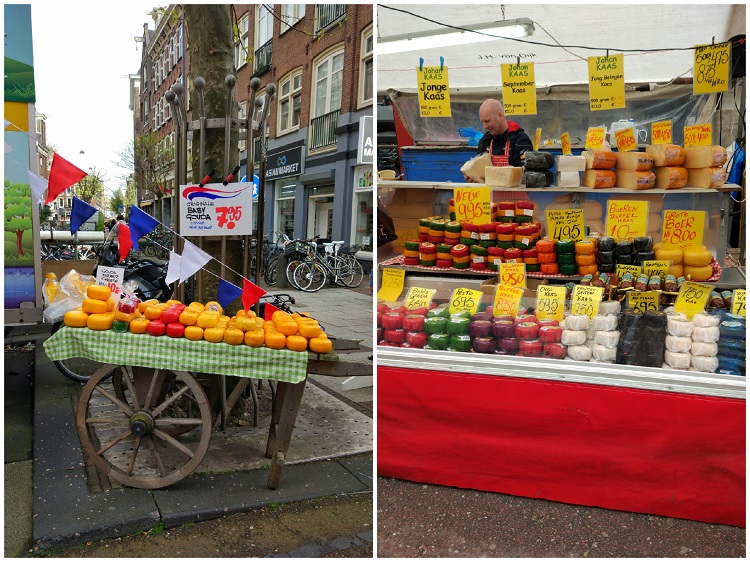 Just wander into all the lovely bakeries
There are so many lovely bakeries in Amsterdam I am surprised there are not more fat Dutch people. We tried a delicious feta cheese and spinach quiche and some small sweet pastries, but I am sure you'll find something for your taste regardless of whether you have a sweet tooth or are more into savory pastries.